Alita: Battle Angel 4K Ultra HD Review
By
Maureen Buccellato
,
Jul 26, 2019 12:00 PM EST
Rosa Salazar plays the role of Alita with ease, bringing humanity and warmth to her character.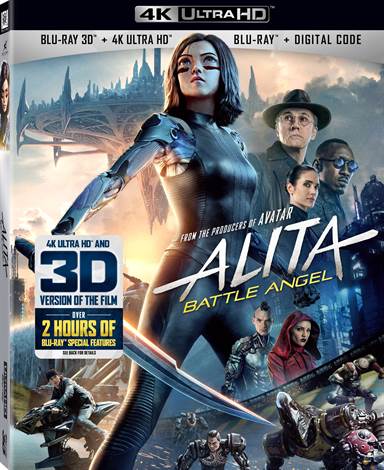 Alita: Battle Angel is a film that was a long time in the making. James Cameron first read Yukito Kishiro's Manga, Gunnm, twenty years ago. He wanted to make this into a film but due to his "Avatar" projects, "Alita" was put on the back burner. As time went on Cameron knew that he just couldn't fit the film into his schedule and handed the project off to Robert Rodriguez (Machete). Finally, on Valentine's Day 2019, the film was released and went on to become Rodriguez's highest-grossing film ever with $404 million worldwide. Now, you can enjoy "Alita: Battle Angel" in the comfort of your home with the release of the 4K Blu-ray, out now.

The film takes place in 2563, 300 years after "The Fall", an interplanetary war that devastated Earth. We meet Dr. Dyson Ido (Christoph Waltz; Inglorious Basterds), a scientist who still lives on Earth. He comes across a disembodied cyborg with a functional head with an intact brain. He brings her back to "life" after fitting her with a new body in his clinic and names her Alita (Rosa Salazar; Divergent Series: Insurgent). After she comes to, they realize that she has amnesia; however, she has flashbacks of a battle. They also realize that she knows the ancient art of Panzer Kunst. These new mysterious realizations bring her to explore the game of Motor Ball.

Dr. Dyson Ido used to create Motor Ball champions, and though Alita enlisted his help with the sport, he was reluctant because one of his creations went awry, killing his daughter. In the meantime, Alita works as a Hunter-Warrior, which is Sky City's way of keeping law and order on the ground. She is also beginning to remember more from her past. She discovers that she was once an enemy hunting Nova, who is the ruler of Sky City.

Rosa Salazar played the role of Alita with ease, bringing humanity and warmth to her character. Christoph Waltz is always a favorite, and this film is yet another example of his talent. Keean Johnson also gives a good performance as Alita's love interest, Hugo, and Mahershala Ali (Green Book) masterfully portrays Vector. The cast is rounded out by Jennifer Connelly (Only the Brave) and Ed Skrein (Deadpool).

The 2160p high definition video offered on the 4K disc is the perfect format to view this film. The details are incredibly sharp allowing the view the ability to appreciate how much has gone into creating the people and machinery presented. The Dolby Atmos audio has a depth and range that gives the audience a truly layered auditory treat.

The following extras are included in this title:

*Alita's World is comprised of different animated shorts about the characters and storyline.

- The Fall
- Iron City
- What It Means to Be a Cyborg
- Rules of the Game

*From Manga to Screen - This feature shows how the manga story is brought to the big screen.

*Evolution of Alita - A look at the title character.

*Motorball - A look at the game in the film.

*London Screening Q & A - footage of the screening featuring James Cameron, Robert Rodriguez, Rosa Salazar, Christoph Waltz, and Jennifer Connelly.

*10 Minute Cooking School: Chocolate

*2005 Art Compilation (2019) - This feature highlights paintings along with a narrated story.

*Scene Deconstruction

- I Don't Even Know My Name

- Just an Insignificant Girl

- I'm a Warrior, Aren't I?

- Kansas Bar


While the cast was impressive, the script wasn't quite up to par. There were many questions left answered, which could be an opening for a sequel, but I felt like the film was a bit rushed. However, even with this criticism, I still really enjoyed this film and was pleasantly surprised at how good it was. This will make a great addition to your home entertainment collection.

Grade: B


Purchase a DVD/Blu-ray/4K UHD physical copy of Alita: Battle Angel today at Amazon.com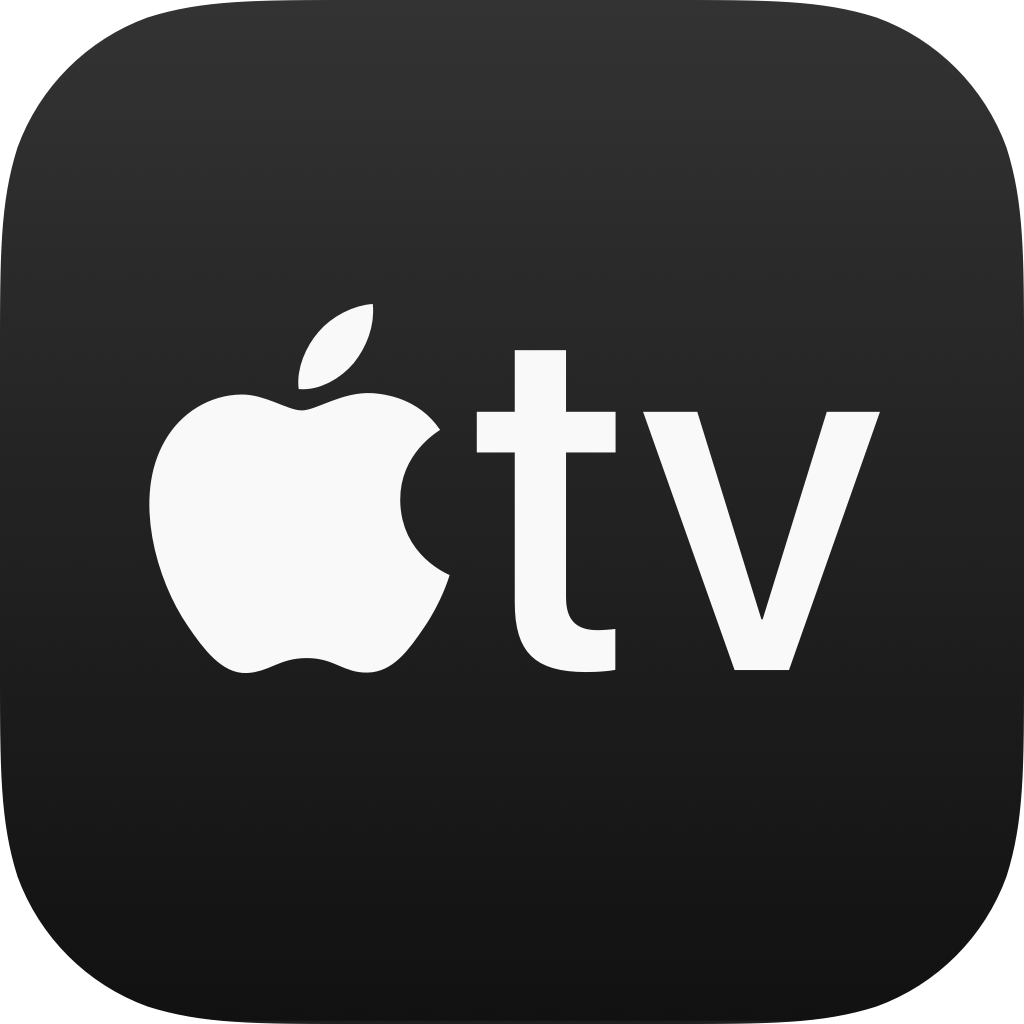 Download Alita: Battle Angel in Digital HD/4K from the iTunes store.
Listen to the Alita: Battle Angel soundtrack on Apple Music.
MPAA Rating:
PG-13
Running Time:
122 minutes
Distributed By:
20th Century Fox
For more information about Alita: Battle Angel visit the FlickDirect Movie Database.
Read More Reviews For Alita: Battle Angel
About Maureen Buccellato