Search Results For Ed Skrein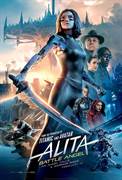 Alita: Battle Angel (2019)
Visionary filmmakers James Cameron (AVATAR) and Robert Rodriguez (SIN CITY) create a groundbreaking new heroine in ALITA: BATTLE ANGEL, an action-packed story of hope, love and empowerment. Set...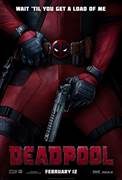 Deadpool (2016)
Based upon Marvel Comics' most unconventional anti-hero, DEADPOOL tells the origin story of former Special Forces operative turned mercenary Wade Wilson, who after being subjected to a...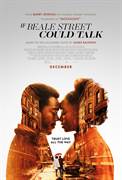 If Beale Street Could Talk (2018)
Academy Award-winning writer/director Barry Jenkins' first film since the Best Picture Oscar-winning Moonlight is If Beale Street Could Talk, his adaptation of James Baldwin's...
Maleficent: Mistress of Evil (2019)
"Maleficent: Mistress of Evil" is a fantasy adventure that picks up several years after "Maleficent," in which audiences learned of the events that hardened the heart of Disney's most notorious...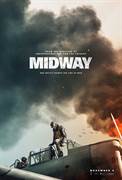 Midway (2019)
MIDWAY centers on the Battle of Midway, a clash between the American fleet and the Imperial Japanese Navy which marked a pivotal turning point in the Pacific Theater during WWII. The film, based on...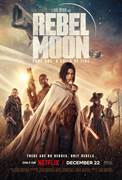 Rebel Moon (2023)
A young woman seeks out warriors from other planets to fight the tyrannical armies terrorizing her peaceful colony.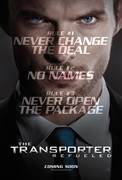 The Transporter: Refueled (2015)
The stakes are greater and technology better, but the same three simple rules apply: never change the deal, no names and never open the package. When Frank is hired by cunning femme fatale Anna...