Robert Rodriguez

Alita: Battle Angel (2019)

155 Fans

Visionary filmmakers James Cameron (AVATAR) and Robert Rodriguez (SIN CITY) create a groundbreaking new heroine in ALITA: BATTLE ANGEL, an action-packed story of hope, love and empowerment. Set several centuries in the future, the abandoned Alita (Ro...


Desperado (1995)

1 Fan

We pick up the story as a continuation of El Mariachi, where an itinerant muscian, looking for work, gets mistaken for a hitman and thereby entangled in a web of love, corruption, and death. This time, he is out to avenge the murder of his lover and...


Escape From New York (Coming Soon)

61 Fans

No synopsis available....

The Faculty (1998)

From Dusk Till Dawn (1996)

Grindhouse (2007)

Jonny Quest (Coming Soon)

193 Fans

No synopsis available....


Machete (2010)

Machete Kills (2013)

1053 Fans

"Machete Kills" is an action-packed thrill ride about the adventures of legendary secret agent Machete Cortez (Danny Trejo). In his latest mission, Machete is recruited by the U.S. President (Carlos Estevez) to stop a crazed global terror...


Shorts (2009)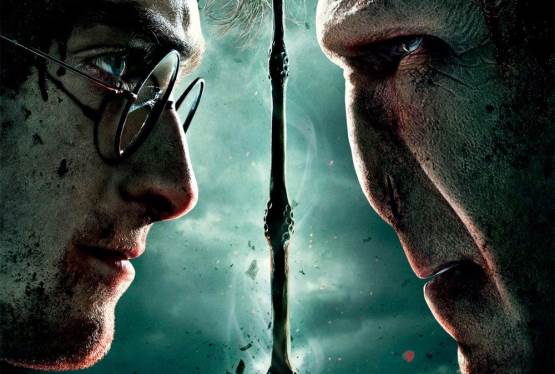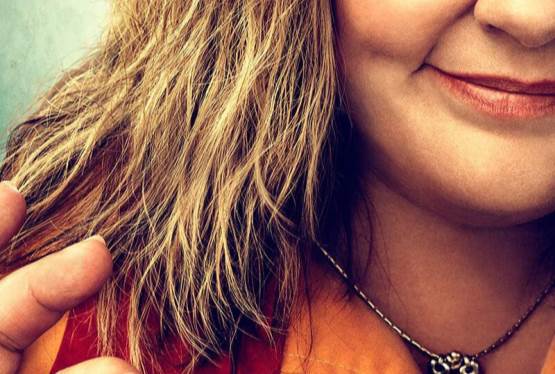 Tammy
WAS: $14.99
NOW: $12.99