Search Results For Jennifer Connelly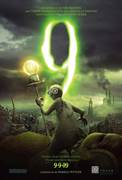 9 (2009)
A new era in animated storytelling begins on 9.9.09. Visionary filmmakers Tim Burton (The Corpse Bride, Charlie and The Chocolate Factory) and Timur Bekmambetov (Wanted, Nightwatch) join forces to...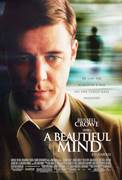 A Beautiful Mind (2002)
Winner of 4 Academy Awards, including Best Picture, A Beautiful Mind is directed by Academy Award winner Ron Howard and produced by long-time partner and collaborator, Academy Award winner Brian...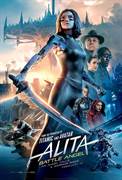 Alita: Battle Angel (2019)
Visionary filmmakers James Cameron (AVATAR) and Robert Rodriguez (SIN CITY) create a groundbreaking new heroine in ALITA: BATTLE ANGEL, an action-packed story of hope, love and empowerment. Set...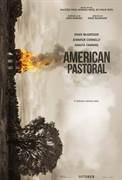 American Pastoral (2016)
Based on the Pulitzer Prize-winning Philip Roth novel, AMERICAN PASTORAL follows an all American family across several decades, as their idyllic existence is shattered by social and political turmoil...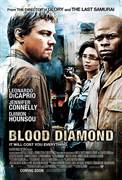 Blood Diamond (2006)
Set against the backdrop of civil war and chaos in 1990's Sierra Leone, Blood Diamond is the story of Danny Archer (Leonardo DiCaprio) - a South African mercenary - and Solomon Vandy (Djimon...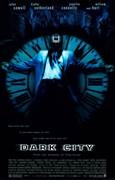 Dark City (1998)
A brilliant, complex film starring RUFUS SEWELL (Cold Comfort Farm), KIEFER SUTHERLAND (A Time To Kill), JENNIFER CONNELLY (Inventing the Abbotts), Richard O'Brien (The Rocky Horror Picture Show) and...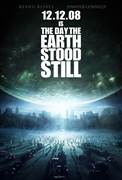 The Day the Earth Stood Still (2008)
The Day the Earth Stood Still is 20th Century Fox's contemporary reinvention of its 1951 classic. Keanu Reeves portrays Klaatu, an alien whose arrival on our planet triggers a global upheaval....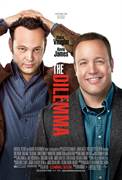 The Dilemma (2011)
Since college, confirmed bachelor Ronny and happily married Nick have been through thick and thin. Now partners in an auto design firm, the two pals are vying to land a dream project that would launch...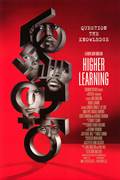 Higher Learning (1995)
Kristy Swanson, Omar Epps and Michael Rapaport star as first-term freshmen who get a crash course in diversity, identity and sexuality in writer/director John Singleton's bold look at contemporary...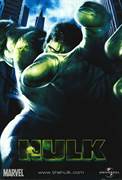 Hulk (2003)
The larger-than-life Marvel Superhero, 'The Hulk' explodes onto the big screen! After a freak lab accident unleashes a genetically enhanced, impossibly strong creature, a terrified world must...