Search Results For Rosa Salazar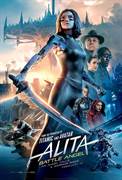 Alita: Battle Angel (2019)
Visionary filmmakers James Cameron (AVATAR) and Robert Rodriguez (SIN CITY) create a groundbreaking new heroine in ALITA: BATTLE ANGEL, an action-packed story of hope, love and empowerment. Set...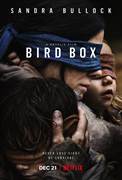 Bird Box (2018)
When a mysterious force decimates the world's population, only one thing is certain: if you see it, you take your life. Facing the unknown, Malorie finds love, hope and a new beginning only for it...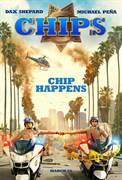 CHiPs (2017)
This big-screen adaptation of the famous TV series from the 1970s and '80s stars Dax Shepard and Michael Peña as a pair of California Highway Patrol officers. Ryan Hansen, Jessica McNamee...