Movie Reviews, Digital HD Reviews, and Streaming Reviews
Here at FlickDirect, our goal is to provide up-to-date reviews on theatrical, home entertainment, and television series. Check out the reviews of upcoming films or programming, and even our take on the classsics.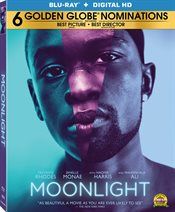 Moonlight
Jennifer Broderick |
Feb 27, 2017
Moonlight is a must see. The background gained from the insight provided in the Bonus features is unbelievable. The cast could not have been chosen better.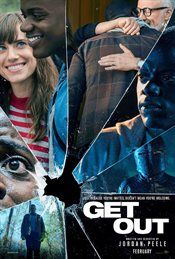 Get Out
Allison Hazlett-Rose |
Feb 23, 2017
Peele has a solid script and a knack for storytelling in an appealing way which makes Get Out is more enjoyable than many of the other suspense/thriller/horror movies being made today.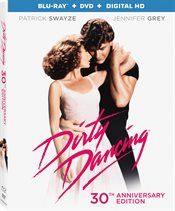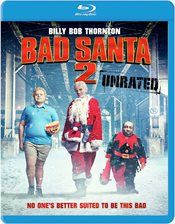 Bad Santa 2
Allison Hazlett-Rose |
Feb 21, 2017
Billy Bob Thornton is the gem in this film and its predecessor as he is a multifaceted actor who can play a multitude of roles both comedic and dramatic.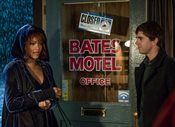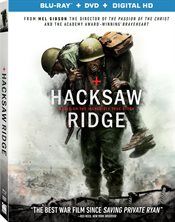 Hacksaw Ridge
Allison Hazlett-Rose |
Feb 20, 2017
While the detail and attention paid to the battle scenes is graphic, it is also incredible to see and is very realistic.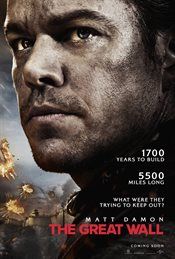 The Great Wall
Allison Hazlett-Rose |
Feb 16, 2017
The Great Wall had all the elements to be a terrific film - good cast, great pictures, and a hefty budget. Sadly… it isn't so great.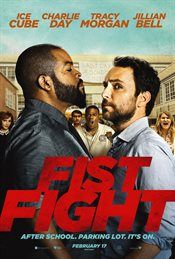 Fist Fight
Judith Raymer |
Feb 16, 2017
Ice Cube and Charlie Day capture the essence of educators that has been broken down by the system and the limitations placed upon instructors.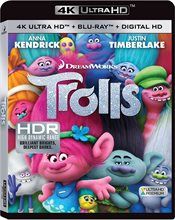 Trolls
Jennifer Broderick |
Feb 09, 2017
I mean, after all, how can you pass up owning a movie where the characters fart glitter?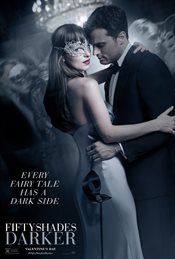 Fifty Shades Darker
Allison Hazlett-Rose |
Feb 09, 2017
Fifty Shades Darker drags quite a bit and the sex can be uncomfortable to watch at times.