Theatrical, Streaming, Physical Media Reviews
Here at FlickDirect, our goal is to provide up-to-date reviews on theatrical, home entertainment, and television series. Check out the reviews of upcoming films or programming, and even our take on the classsics.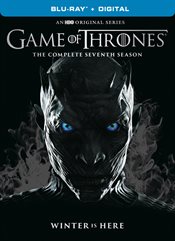 Game of Thrones: The Complete Seventh Season
Game of Thrones is an unequivocally amazing series. Season Seven, even though it is only seven episodes, does not disappoint fans. The entire season continues to enthrall and captivate the audience. This season gets the same rating, 5/5, but I wish I could award more.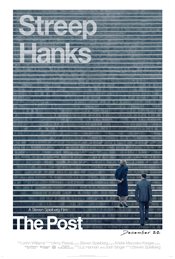 The Post
Question: What do you get when you put Streep and Tom Hanks together with Director Steven Spielberg? Answer: A movie making a "dream team" of course.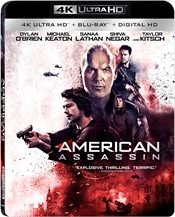 American Assassin
American Assassin, while not a literal translation, hit all the marks in terms of the creation of the world of Mitch Rapp...It is also quite a refreshing film that takes a break from the standard comic book fare.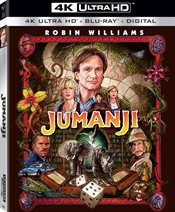 Jumanji
Jumanji gets an update this month while Sony celebrates the 20th anniversary of the original with a 4K UHD Blu-ray release.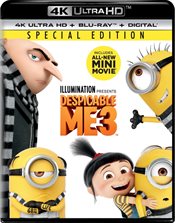 Despicable Me 3
Despicable Me 3 is a highly entertaining movie for the entire family.  Between the actual movie itself, both in script and picture/audio, as well as the amazing bonus features provided, there is no reason to miss the purchase of this home release. It is a welcome addition to every home.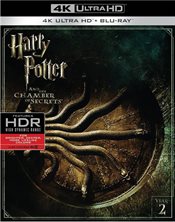 Harry Potter and the Chamber of Secrets
Several versions of Harry Potter and the Chamber of Secrets have been released in the past - DVD, Blu-ray, extended version - but none so much detailed and brilliant as the 4K UHD version.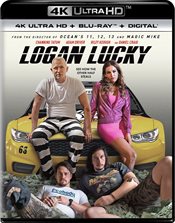 Logan Lucky
Daniel Craig is great as this hillbilly yet intelligent criminal.  This role is unlike anything we have seen him play before as it was less serious and certainly less refined from his James Bond hero.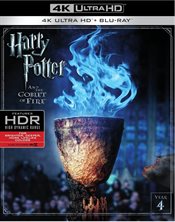 Harry Potter and the Goblet of Fire
J.K. Rowling chose well in her partnership with Warner Bros. in bringing the Harry Potter book series to life.  The Goblet of Fire really shows the differences in the characteristics of the different Hogwarts houses but also shows how no matter what house you are in, you will find friends in every corner.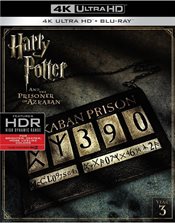 Harry Potter and the Prisoner of Azkaban
With the upgrade in technology, it is no wonder the Harry Potter series has been given the updated release.  These films are ripe for the newest and best and the transfers are very well done.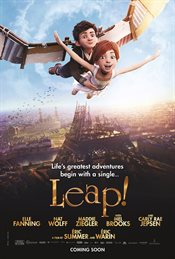 Leap!
The animation team spent over two years bringing Paris to life for Leap and their hard work and dedication pay off with detailed scenes that are very well done.