Movie Reviews, Digital HD Reviews, and Television Reviews
Reviews By Judith Raymer
Here at FlickDirect, our goal is to provide up-to-date reviews on theatrical, home entertainment, and television series. Check out the scoop on upcoming films or programming, and even our take on the classsics from our critics and Rotten Tomatoes Approved,
Allison Rose
.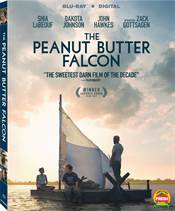 The Peanut Butter Falcon

(Judith Raymer) 11/11/2019 9:07 PM EDT
Is awards season here yet? I know. I know. It's not enough that we welcome Thanksgiving and Christmas along with Halloween. Now, I'm rushing us to nominations. The Peanut Butter Falcon, however, has some strong award contending performances. Where to even begin…Touted as "a modern Mark Twain style adventure tale...a tw... Read More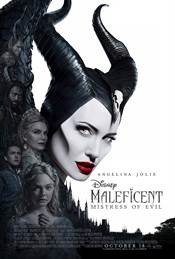 Maleficent: Mistress of Evil

(Judith Raymer) 10/17/2019 12:06 PM EDT
Everyone's favorite dark fairy godmother, and the teen queen she protects return in the ethereal saga of Disney's Maleficent: Mistress of Evil. Maleficent (Angelina Jolie; Girl, Interrupted; Salt) and Aurora (Elle Fanning; The Neon Demon; Super 8) welcome us back to the magical realm of the Moors, and introduce us to a Dark (Fae) savior, a ran... Read More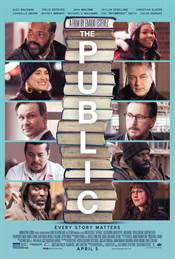 The Public

(Judith Raymer) 4/5/2019 4:28 PM EDT
In spite of a prolific career making films, many of us will forever behold Emilio Estevez (The Way; Bobby; The Breakfast Club; The Mighty Ducks) holed up in a library as part of a motley crew of (seemingly) mismatched misfits. Now, some thirty-odd years later, we get to return to the library in a somewhat grown-up version of The Breakfast Clu... Read More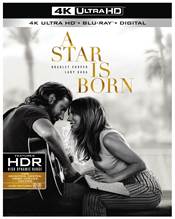 A Star Is Born

(Judith Raymer) 2/18/2019 4:54 PM EDT
When a project lingers in development too long, its ultimate demise seems inevitable. Along the way, a veritable who's who of directors and leading players are often attached and this was the case of the latest version of "A Star Is Born." Ultimately, Bradley Cooper (American Hustle; Hangover; Alias) was ready to make hi... Read More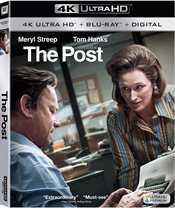 The Post

(Judith Raymer) 4/23/2018 2:44 PM EDT
In a time before the viral spread of "news" across the [mis]information highway, the dogged determination and integrity of journalists to uncover and report truths were central to our faith in reputable news publications. Reporters Bob Woodward and Carl Bernstein uncovered and reported the Watergate scandal for The Washington Post; ... Read More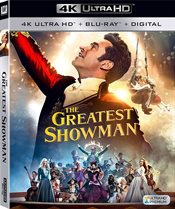 The Greatest Showman

(Judith Raymer) 4/9/2018 2:41 PM EDT
Looking for a film to feed your musical sensibilities and soul that will also keep the younger "Mouseketeers" at your side engaged and entertained? Look no further than the circus! Socialites and royalty mingling with "freaks;" contemporary dance moves in period costumes; 20th Century dialogue and song from 19th Century characte... Read More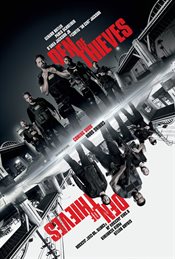 Den of Thieves

(Judith Raymer) 1/18/2018 9:11 AM EDT
Spoilers, spoilers...at this time, I do not believe that I can adequately… justly...discuss this film without blowing major plot points, and spoiling swaths of emotional highs and lows. But, before throwing any of those in your unexpecting face...Ever since the first trailer for Den of Thieves was released back in October 201... Read More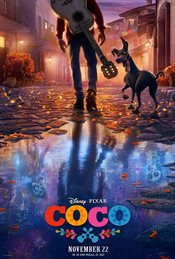 Coco

(Judith Raymer) 11/21/2017 9:53 AM EDT
Directed by Lee Unkrich (Finding Nemo; Monster's Inc.) and Adrian Molina (The Good Dinosaur; Ratatouille), Coco is the latest magic from Disney/Pixar to hit the screen. Coco doesn't just meet then exceed expectations. It excels in every aspect. The story of Coco began five years before it would grace the big screen. ... Read More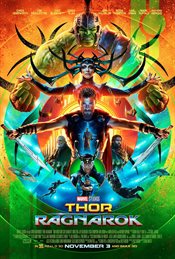 Thor: Ragnarok

(Judith Raymer) 11/2/2017 8:29 AM EDT
Where to begin?!? Where to begin! I suppose with ALERT: THERE WILL BE SPOILERS! Now then… While a fan of Marvel, its Cinematic Universe, and Thor in all film appearances (& beyond, er, before…), the Thor films have not been among my favorites. That is until now. Directed by Taika Waititi (What We Do in the ... Read More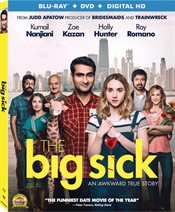 The Big Sick

(Judith Raymer) 9/19/2017 1:57 PM EDT
Take a seat and a pause as this mislabeled "romantic comedy" unhooks its sweater from the gate. Truly a dramedy with strong romantic and comedic overtones, The Big Sick is written by Kumail Nanjiani (Silicon Valley) and Emily V. Gordon; and, is based on their real-life events. While certain elements of their story ha... Read More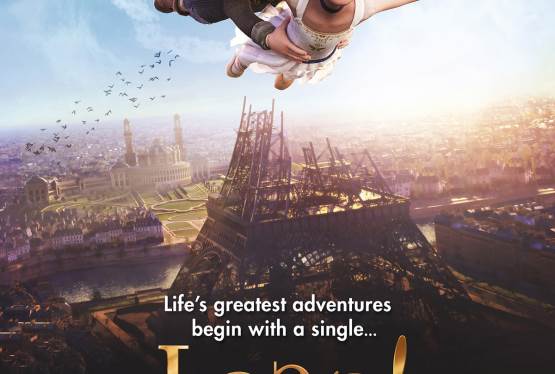 Leap!
WAS: $14.99
NOW: $5.99