Theatrical, 4K UHD, Digital HD, and Blu-ray Reviews
Reviews By Judith Raymer
Here at FlickDirect, our goal is to provide up-to-date reviews on theatrical, home entertainment, and television series. Check out the reviews of upcoming films or programming, and even our take on the classsics.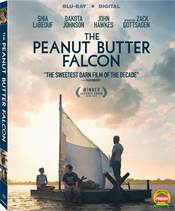 The Peanut Butter Falcon
Judith Raymer |
Nov 11, 2019
Whether on Blu-ray or downloaded, seeing this film in at home provides an added intimacy that eludes larger theater viewings. |
Full Review...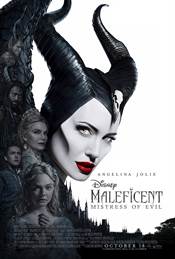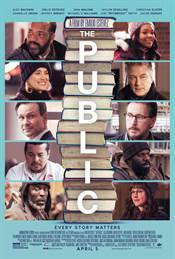 The Public
Judith Raymer |
Apr 05, 2019
When dissected, The Public could seem an ambitious effort...However, it achieves a global appeal and fluidity hitting intellectual and entertaining notes alike. |
Full Review...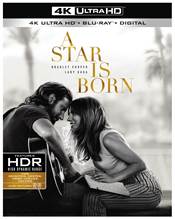 A Star Is Born
Judith Raymer |
Feb 18, 2019
A Star Is Born has already received innumerable honors, awards, and nominations. Hurry to own your own personal copy so that you can say you owned it before the sweep of Oscar wins! |
Full Review...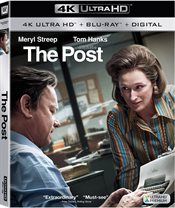 The Post
Judith Raymer |
Apr 23, 2018
The Post is a movie you'll want a physical copy of whether at home, in the classroom, or even (especially) the boardroom! |
Full Review...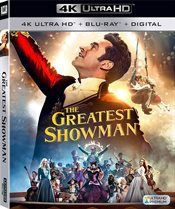 The Greatest Showman
Judith Raymer |
Apr 09, 2018
With immense production value from the costumes and lighting to songs and choreography, The Greatest Showman has it all and does it exceptionally well. |
Full Review...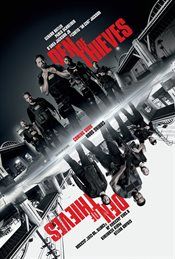 Den of Thieves
Judith Raymer |
Jan 18, 2018
Den of Thieves manages to put the audience at the center of the action in a very real and intimate experience. The quality of filmmaking and performances puts Den of Thieves on your "must see" list of this weekend. |
Full Review...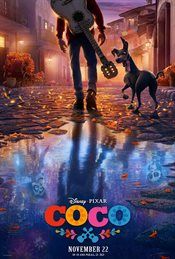 Coco
Judith Raymer |
Nov 21, 2017
Stunning.  Stimulating.  Surprising.  Funny.  Mesmerizing.  Moving.  Disney/Pixar film, Coco transcends the typical animated film. |
Full Review...