Maleficent: Mistress of Evil Theatrical Review
By
Judith Raymer
,
Oct 17, 2019 12:06 PM EST
As visually captivating as the original, Maleficent: Mistress of Evil surpasses its quality, and exceeds expectations.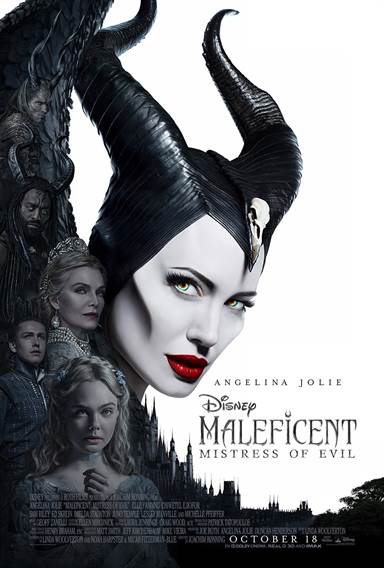 Everyone's favorite dark fairy godmother, and the teen queen she protects return in the ethereal saga of Disney's Maleficent: Mistress of Evil.

Maleficent (Angelina Jolie; Girl, Interrupted; Salt) and Aurora (Elle Fanning; The Neon Demon; Super 8) welcome us back to the magical realm of the Moors, and introduce us to a Dark (Fae) savior, a rancorous queen, and Prince Philip 2.0. (Dare I mention the bird of fire.)

As visually captivating as the original, the film surpasses its quality and exceeds expectations. Having proven himself with Pirates of the Carribean: Dead Men Tell No Tales, directorial responsibilities were entrusted to Joachim Rønning. Along with Rønning, there were other key changes in the production team including production designer Patrick Tatopoulos (Justice League; Total Recall), and cinematographer Henry Braham (Guardians of the Galaxy Vol. 2; The Golden Compass) and they have created a beautiful tale that envelopes the audience in a magical world.

Among the improvements? Enter Michelle Pfeiffer (Dangerous Liaisons; Avengers: Endgame)... a formidable, and entertaining adversary to Maleficent. As Prince Philip's mother, Queen Ingrith, she goes head to head (and kingdom to kingdom) with Jolie's Maleficent. Queen Ingrith v. Maleficent is the rivalry none of us knew we needed but is sure to join the ranks of the most legendary (and spawn a meme or two). Think Alexis v. Krystle on steroids (millennials...sorry, but you'll just have to look it up).

The glimmers of Queen Ingrith's insidious nature are almost immediate with no attempts to hide her manipulative, outright Machiavellian maneuverings. Yet, the extent of her deception remains concealed (as it will here to avoid major spoilers). Pfeiffer is gloriously wicked... from dispensing veiled, passive-aggressive encouragements to her future daughter-in-law to diabolically plotting against an entire realm.

Just as delicious is Jolie's Maleficent whose coerced kindness defies her "evil" disposition. Nevertheless, it is a warmth that Maleficent appears to unwittingly exude rather than forcibly manifest. It is relatable how her true self is obscured by both life's experiences and the persona ascribed to her by society. A persona worn as a cloak; protecting the vulnerability that intimacy would expose. That vulnerability being Aurora.

To refer to Elle Fanning as a promising young actress would betray the talented actress that she already is. Fanning manages to capture the youthful, innocence of Princess Aurora as she evolves into a fierce, determined Queen. She certainly flourishes when up against the likes of Pfeiffer and Jolie. Fanning is no ingenue though she portrays one flawlessly.

During one pivotal and illuminating scene, we discover that Maleficent is not a lone creature of her kind though one with powers that are far superior to her kin. Out of the sky, as she plummets to an inevitable fate, appears another. Soaring into the magic of this second epic fairytale adventure is Chiwetel Ejiofor (12 Years a Slave; Love Actually) as Conall, keeper of the Dark Fae. Conall dives out of the clouds and envelops Maleficent within his wings before gliding off into the night sky.

The addition of Ejiofor and the Dark Fae is easily embraced though ultimately disappointing. They enhance the film bringing a majestically somber aesthetic that lends the film a greater depth and backstory. Unfortunately, that very esthetic and backstory are left underdeveloped. Moreover, Ejiofor is grossly underutilized (both the performer and his character). What is not underdone, however, is the wardrobe.

Ellen Mirojnick (The Greatest Showman; Behind the Candelabra) was brought in for costume design this time around. From the pixies and fairies to the commoners on the street, one can feel the rich palette of colors and textures jumping from the screen. It is a breathtaking display. Impressive, too, is the fluidity of those performing in these surely cumbersome and restraining costumes.

While Prince Philip is now in the form of Harris Dickinson (Beach Rats; Trust), several familiar faces have returned including Maleficent's impishly aloof sidekick, Diaval. Once again, shapeshifting Diaval is cheekily personified by the talented Sam Riley (Pride and Prejudice and Zombies; Control). Thistlewit, Flittle, and Knotgrass are back, and still with the fluttery faces of Juno Temple (Dirty John; Horns), Lesley Manville (Harlots; Phantom Thread), and Imelda Staunton (Downton Abbey; Harry Potter), respectively. The "bumbling" pixies charged with Aurora's care are still a bit flighty, but heroines in the end.

The thrills are sufficient to leave the audience wanting to become an inhabitant of the Moors. Overall, Maleficent: Mistress of Evil has a classic romantic feel with bombastically action-packed scenes that culminate in a lengthy, exhilarating denouement that leaves one hoping for a continuation of the saga. Whether a third installment happens or not, the second is slated to open Friday, October 18th...just in time to see some otherworldly beings (perhaps, a queen or two) on the streets for Halloween.

Grade: C+


Purchase a DVD/Blu-ray/4K UHD physical copy of Maleficent: Mistress of Evil today at Amazon.com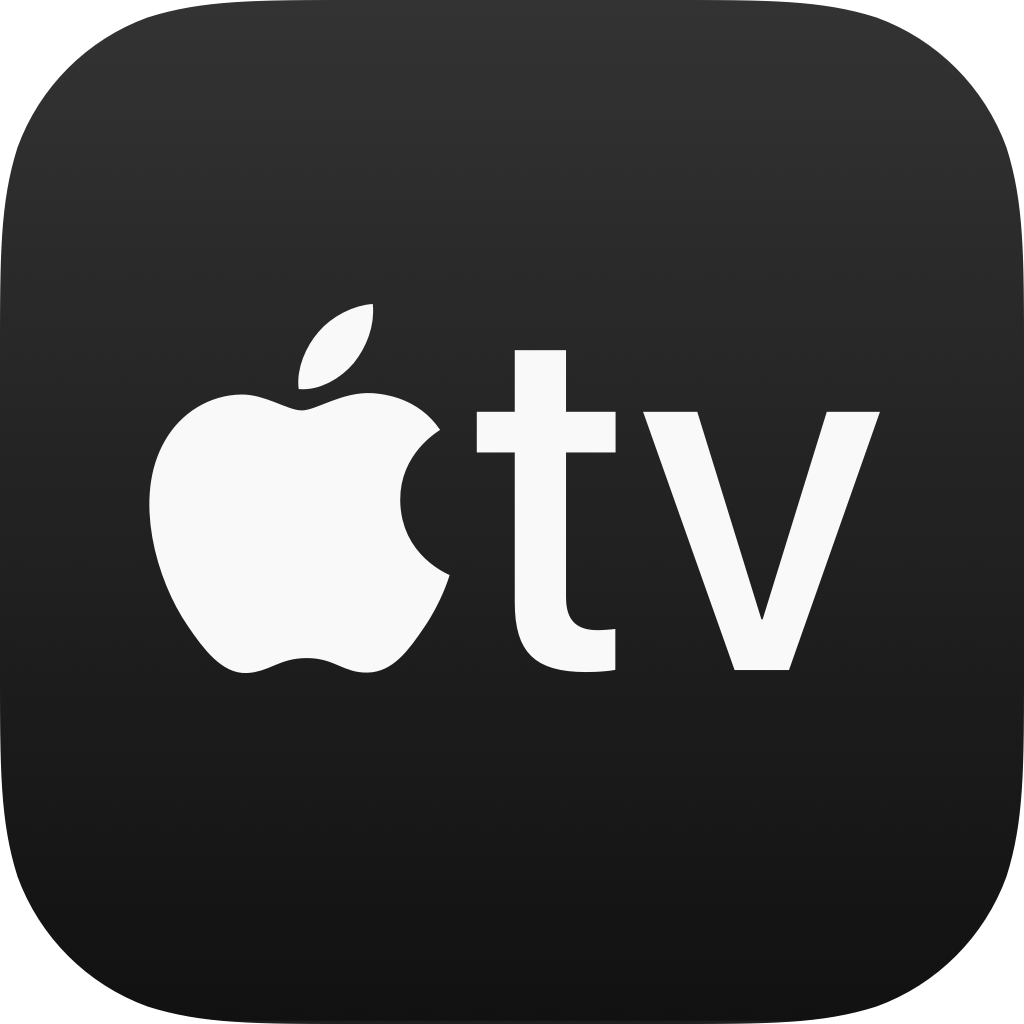 Download Maleficent: Mistress of Evil in Digital HD/4K from the iTunes store.
Listen to the Maleficent: Mistress of Evil soundtrack on Apple Music.