Search Results For Juno Temple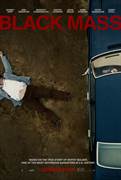 Black Mass (2015)
In 1970s South Boston, FBI Agent John Connolly (Joel Edgerton) persuades Irish mobster James "Whitey" Bulger (Johnny Depp) to collaborate with the FBI and eliminate a common enemy: the...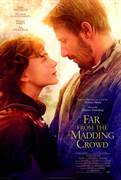 Far From the Madding Crowd (2015)
Oscar nominated Carey Mulligan stars as a headstrong young woman in this passionate romantic drama, based on the literary classic by Thomas Hardy. Mulligan plays Bathsheba Everdene, an independent...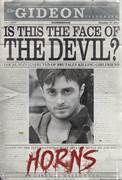 Horns (2014)
Based on the novel by Joe Hill, Horns is a supernatural thriller driven by fantasy, mystery and romance. The film follows Ig Perrish (Daniel Radcliffe, "Harry Potter" films), the number one...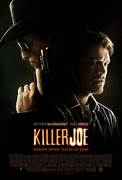 Killer Joe (2012)
When 22-year-old Chris (Emile Hirsch) finds himself in debt to a drug lord, he stumbles on the scheme of hiring a hit man to dispatch his mother, whose $50,000 life insurance policy is supposed to go...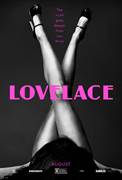 Lovelace (2013)
In 1972—before the internet, before the porn explosion—Deep Throat was a phenomenon: the first scripted pornographic theatrical feature film, featuring a story, some jokes, and an unknown and unlikely...
Maleficent: Mistress of Evil (2019)
"Maleficent: Mistress of Evil" is a fantasy adventure that picks up several years after "Maleficent," in which audiences learned of the events that hardened the heart of Disney's most notorious...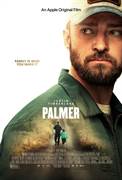 Palmer (2021)
Former high school football star Eddie Palmer (Justin Timberlake) went from hometown hero to convicted felon, earning himself 12 years in a state penitentiary. He returns home to Louisiana, where he...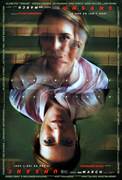 Unsane (2018)
Making a startling trip into thriller territory with Unsane, director Steven Soderbergh plunges audiences into the suspense and drama of a resilient woman's (Claire Foy, The Crown) fight to...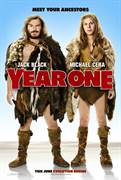 Year One (2009)
When a couple of lazy hunter-gatherers (Jack Black and Michael Cera) are banished from their primitive village, they set off on an epic journey through the ancient world in Columbia Pictures? comedy...