Movie Reviews, Digital HD Reviews, and Streaming Reviews
Reviews By Maureen Buccellato
Here at FlickDirect, our goal is to provide up-to-date reviews on theatrical, home entertainment, and television series. Check out the reviews of upcoming films or programming, and even our take on the classsics.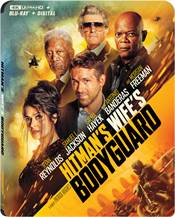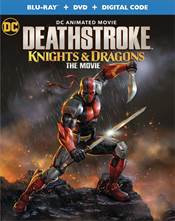 Deathstroke: Knights & Dragons
Maureen Buccellato |
Aug 20, 2020
Michael Chiklis (The Shield) voices the character of Slade Wilson, which is a good choice given Chiklis' previous roles as a tough guy on television and in film.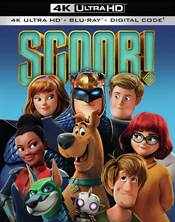 Scoob!
Maureen Buccellato |
Jul 23, 2020
Scoob! will keep the attention of both kids and adults alike, so be sure to check it out of your next family movie night!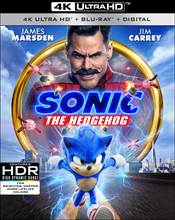 Sonic The Hedgehog
Maureen Buccellato |
May 19, 2020
Sonic is a fun film while dealing with a variety of emotions.  This is a family-friendly movie everyone can enjoy.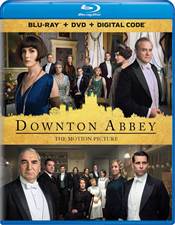 Downton Abbey
Maureen Buccellato |
Dec 16, 2019
Downton Abbey It's everything that a true fan of the series loves!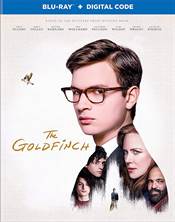 The Goldfinch
Maureen Buccellato |
Dec 03, 2019
​​​​​​​If you loved the book or are an Elgort fan, you should definitely consider buying this one.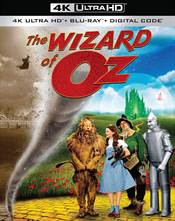 The Wizard of Oz
Maureen Buccellato |
Oct 29, 2019
Everyone needs to own a copy of The Wizard of Oz in 4K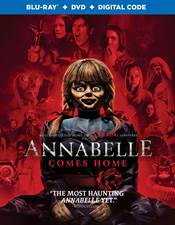 Annabelle Comes Home
Maureen Buccellato |
Oct 08, 2019
I love paranormal films and the ones featuring The Warrens in particular. While this film didn't quite pack the punch that others in the series have, I still enjoyed it.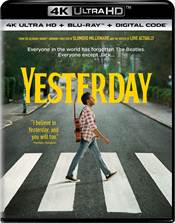 Yesterday
Maureen Buccellato |
Sep 23, 2019
Overall, this film was a bit of a surprise for me. I definitely enjoyed it more than I thought I would.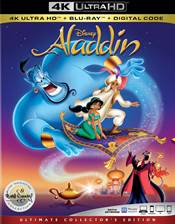 Aladdin
Maureen Buccellato |
Sep 10, 2019
Almost 30 years on, Aladdin remains a favorite among Disney fans, even getting a live-action remake in 2019