Search Results For . Michelle Pfeiffer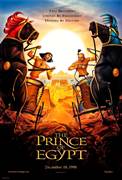 The Prince of Egypt (1998)
An epic adventure that captivated movie audiences the world over in this familiar tale of two brothers- one born of royal blood, one an orphan with a secret past. As one becomes the ruler of a...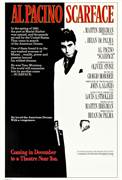 Scarface (1983)
In the spring of 1980, the port at Mariel Harbor was opened, and thousands set sail for the United States. They came in search of the American Dream. One of them found it on the sun-washed avenues of...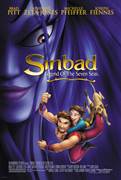 Sinbad: Legend Of The Seven Seas (2003)
Sinbad, the most daring and notorious rogue ever to sail the seven seas, has spent his life asking for trouble, and trouble has finally answered in a big way. Framed for stealing one of the world's...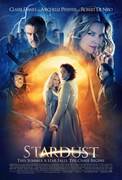 Stardust (2007)
From the imaginations of best-selling author Neil Gaiman and director Matthew Vaughn comes "Stardust," the enchanting tale of a fallen star who crashes into a magical kingdom -- and turns out to be no...