Al Pacino

The Irishman (2019)
Robert De Niro, Al Pacino and Joe Pesci star in Martin Scorsese's THE IRISHMAN, an epic saga of organized crime in post-war America told through the eyes of World War II veteran Frank Sheeran, a hustler, and hitman who worked alongside some of the mo...


Jack and Jill (2011)
Jack Sadelstein is a successful advertising executive in Los Angeles with a beautiful wife and kids, who dreads one event each year: the Thanksgiving visit of his identical twin sister Jill. Jill's neediness and passive-aggressiveness is maddenin...


Ocean's Thirteen (2007)
Danny Ocean (George Clooney) and the gang would have only one reason to pull off their most ambitious and riskiest casino heist - to defend one of their own. Ruthless casino owner Willy Bank (Al Pacino) never imagined that the odds were against him w...


Once Upon A Time In Hollywood (2019)
Quentin Tarantino's ONCE UPON A TIME IN HOLLYWOOD visits 1969 Los Angeles, where everything is changing, as TV star Rick Dalton (Leonardo DiCaprio) and his longtime stunt double Cliff Booth (Brad Pitt) make their way around an industry they hardly re...


The Recruit (2003)
Of all the CIA operatives-in-training, James Clayton (Colin Farrell) is the one young star agency veteran Walter Burke (Al Pacino) most wants to recruit. But James is far from grateful for the opportunity, even though he's the sharpest in his class....


Righteous Kill (2008)
Oscar winners Robert De Niro and Al Pacino drive this taut thriller as New York City detectives tasked with investigating a rash of vigilante killings that are linked to an old case, suggesting they might have put an innocent man behind bars. John Le...


Scarface (1983)
In the spring of 1980, the port at Mariel Harbor was opened, and thousands set sail for the United States. They came in search of the American Dream. One of them found it on the sun-washed avenues of Miami... wealth, power and passion beyond his wild...


Stand Up Guys (2013)
After serving 28 years in prison for accidentally killing the son of a crime boss, newly paroled gangster Val (Al Pacino) reunites with his former partners in crime, Doc (Christopher Walken) and Hirsch (Alan Arkin), for a night on the town. As the th...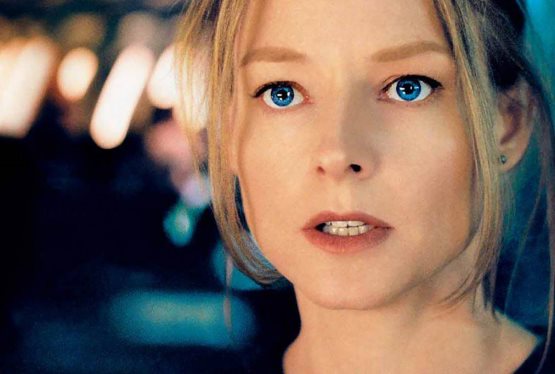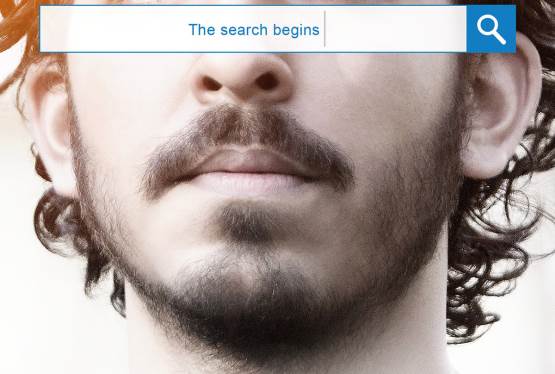 Lion
WAS: $14.99
NOW: $9.99