Ciaran Hinds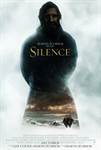 Silence (2016)
Martin Scorsese's SILENCE tells the story of two Christian missionaries (Andrew Garfield and Adam Driver) who face the ultimate test of faith when they travel to Japan in search of their missing mentor...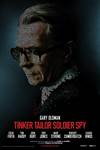 Tinker Tailor Soldier Spy (2011)
In 1970s England, Control (John Hurt), the head of MI6, dispatches a spy (Mark Strong) to meet with a Hungarian general who knows the identity of a Soviet spy within the organization's ranks. However,...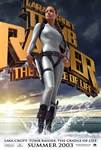 Tomb Raider: The Cradle Of Life (2003)
Academy Award winner Angelina Jolie reprises her role as Lara Croft, one of the world's most celebrated action heroines ever to hit the big screen. Facing her greatest challenges yet, the intrepid tomb...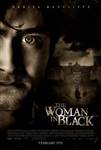 The Woman in Black (2012)
A young lawyer, Arthur Kipps, who is ordered to travel to a remote village and sort out a recently deceased client's papers. As he works alone in the client's isolated house, Kipps begins to uncover tragic...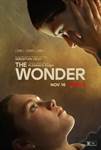 The Wonder (2022)
1862, 13 years after the Great Famine. An English Nightingale Nurse Lib Wright (Florence Pugh) is called to the Irish Midlands by a devout community to conduct a 15-day examination over one of their own....