Search Results For Eric Bana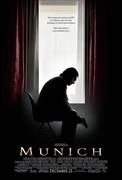 Munich (2006)
Inspired by real events, Munich reveals the intense story of the secret Israeli squad assigned to track down and assassinate the 11 Palestinians believed to have planned the 1972 Munich massacre of 11...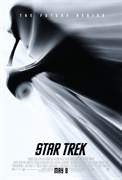 Star Trek (2009)
The greatest adventure of all time begins with "Star Trek," the incredible story of a young crew's maiden voyage onboard the most advanced starship ever created: the U.S.S. Enterprise....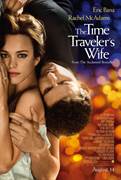 The Time Traveler's Wife (2009)
Chicago librarian Henry De Tamble suffers from a rare genetic disorder that causes him to drift uncontrollably back and forth through time. On one of his sojourns, he meets the love of his life...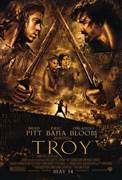 Troy (2004)
Brad Pitt picks up a sword and brings a muscular, brooding presence to the role of Greek warrior Achilles in this spectacular retelling of The Iliad. Orlando Bloom and Diane Kruger play the legendary...