Ethan Hawke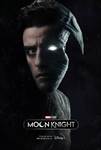 Moon Knight (2022)
Steven Grant is a mild-mannered gift-shop employee who becomes plagued with blackouts and memories of another life. Steven discovers he has dissociative identity disorder and shares a body with mercenary...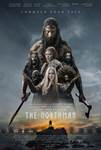 The Northman (2022)
Young Prince Amleth is on the cusp of becoming a man when his father is brutally murdered by his uncle, who kidnaps the boy's mother. Fleeing his island kingdom by boat, the child vows revenge. Two decades...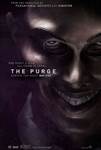 The Purge (2013)
"If on one night every year, you could commit any crime without facing consequences, what would you do? In The Purge, a speculative thriller that follows one family over the course of a single night,...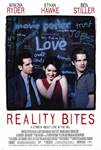 Reality Bites (1994)
Ben Stiller, Winona Ryder, Ethan Hawke, Janeane Garofalo and Steve Zahn star in this smart, insightful and hilarious comedy that looks at life, love and the pursuit of gainful employment. This irreverent...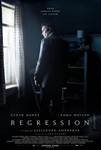 Regression (2016)
Minnesota, 1990. Detective Bruce Kenner (Ethan Hawke) investigates the case of young Angela (Emma Watson), who accuses her father, John Gray (David Dencik), of an unspeakable crime. When John unexpectedly...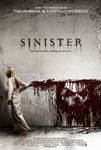 Sinister (2012)
Ten years ago, true crime writer Ellison Oswald made his reputation with a best-selling account of a notorious murder. Now, desperate to replicate success of his first book, he moves his family into a...
Training Day (2001)
Police drama about a veteran officer who escorts a rookie on his first day with the LAPD's tough inner-city narcotics unit. "Training Day" is a blistering action drama that asks the audience to decide...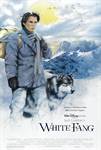 White Fang (1991)
Jack London's immortal tale of courage and survival comes to glorious life amid the breathtaking beauty of the great Alaskan frontier! Ethan Hawke stars as a young man trying to fulfill his father's...