Jason Isaacs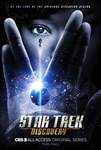 Star Trek: Discovery (2017)
STAR TREK: DISCOVERY will follow the voyages of Starfleet on their missions to discover new worlds and new life forms, and one Starfleet officer who must learn that to truly understand all things alien,...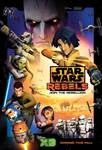 Star Wars: Rebels (2014)
A Long Time Ago, In A Galaxy Far, Far Away....Against the might of the Galactic Empire, an unlikely band of heroes emerges to renew the fight for freedom. Witness the epic debut of the riveting animated...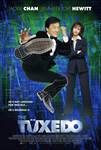 The Tuxedo (2002)
Jimmy Tong (Jackie Chan) is a well-meaning but clumsy New York City cab driver who is tapped by Steena (Debi Mazar), associate to multi-millionaire Clark Devlin (Jason Isaacs), for a new job as Devlin's...