Jessica Chastain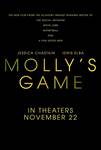 Molly's Game (2017)
MOLLY'S GAME is based on the true story of Molly Bloom, an Olympic-class skier who ran the world's most exclusive high-stakes poker game for a decade before being arrested in the middle of the...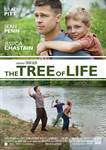 The Tree of Life (2011)
From Terrence Malick, the acclaimed director of such classic films as Badlands, Days of Heaven and The Thin Red Line, The Tree of Life is the impressionistic story of a Midwestern family in the 1950's....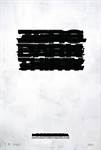 Zero Dark Thirty (2013)
Following the terrorist attacks of Sept. 11, 2001, Osama bin Laden becomes one of the most-wanted men on the planet. The worldwide manhunt for the terrorist leader occupies the resources and attention...