Jim Carrey

The Mask (1994)

Be the first to check-in

When he dons an ancient Norse mask, perennial looser Stanley Ipkiss moves at warp speed, knows people's every desire and can satisfy every whim, and dances like Fred Astaire, Barishnikov and Gumby combined. He's s-s-s-smokin'! Golden Glob...


Mr. Popper's Penguins (2011)

9 Fans

As Mr. Popper quickly gets acquainted with – and increasingly attached to – his winged roommates, his life quickly unravels: the deal he's long been working on with a formidable socialiate, Mrs. Van Gundy, played by the acclaimed An...


The Number 23 (2007)

1 Fan

The psychological thriller "The Number 23" stars Jim Carrey as a man whose life unravels after he comes into contact with an obscure book titled The Number 23. As he reads the book, he becomes increasingly convinced that it is based on his...


Once Bitten (1985)

35 Fans

Comedy superstar Jim Carrey plays a hot-blooded teen who becomes the reluctant donor to a sultryand extremely thirstynocturnal nymph (Lauren Hutton) in this funny'sexy (Boxoffice) send-up of the horror genre! Mark (Carrey) has just one thing on h...


Sonic The Hedgehog (2020)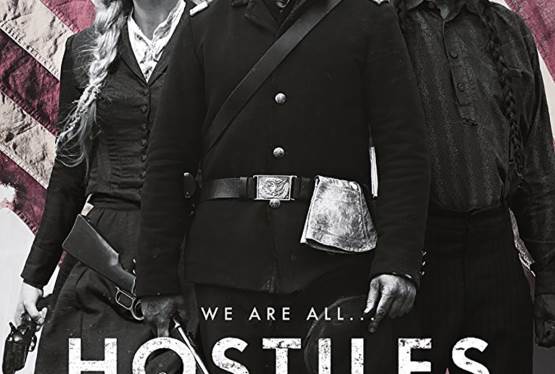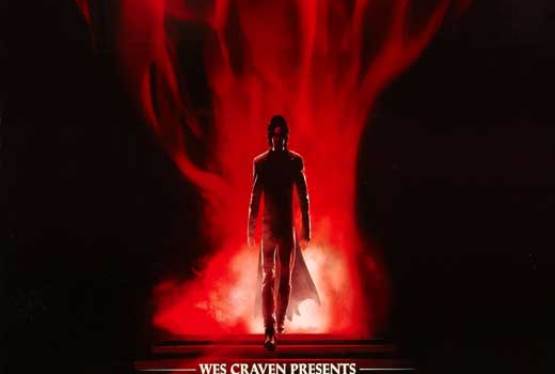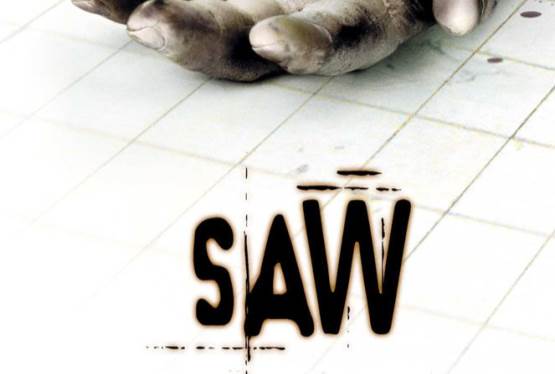 Saw
WAS: $19.99
NOW: $9.99