Sonic The Hedgehog (2020)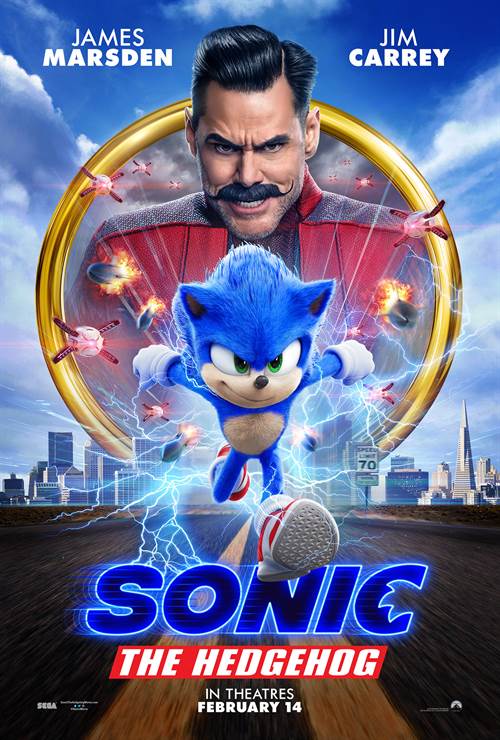 | | |
| --- | --- |
| Director: | |
| Writers: | |
| Cast: | |
| Released: | Friday, February 14, 2020 |
| Length: | 99 minutes |
| Studio: | Paramount Pictures |
| Genre: | Family |
| Rating: | Some material may not be suitable for children. |
This film contains a scene during or after the credits.
Synopsis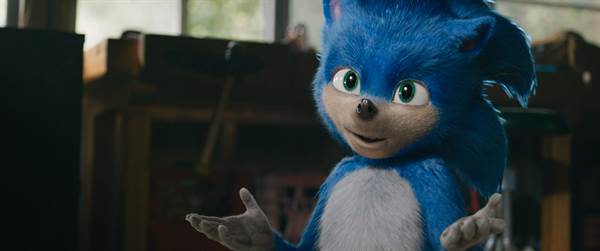 SONIC THE HEDGEHOG is a live-action adventure comedy based on the global blockbuster videogame franchise from Sega that centers on the infamously brash bright blue hedgehog. The film follows the (mis)adventures of Sonic as he navigates the complexities of life on Earth with his newfound – human – best friend Tom Wachowski (James Marsden). Sonic and Tom join forces to try and stop the villainous Dr. Robotnik (Jim Carrey) from capturing Sonic and using his immense powers for world domination. The film also stars Tika Sumpter and Ben Schwartz as the voice of Sonic.

Purchase DVD/Blu-ray/4K UHD physical copy of Sonic The Hedgehog today at Amazon.com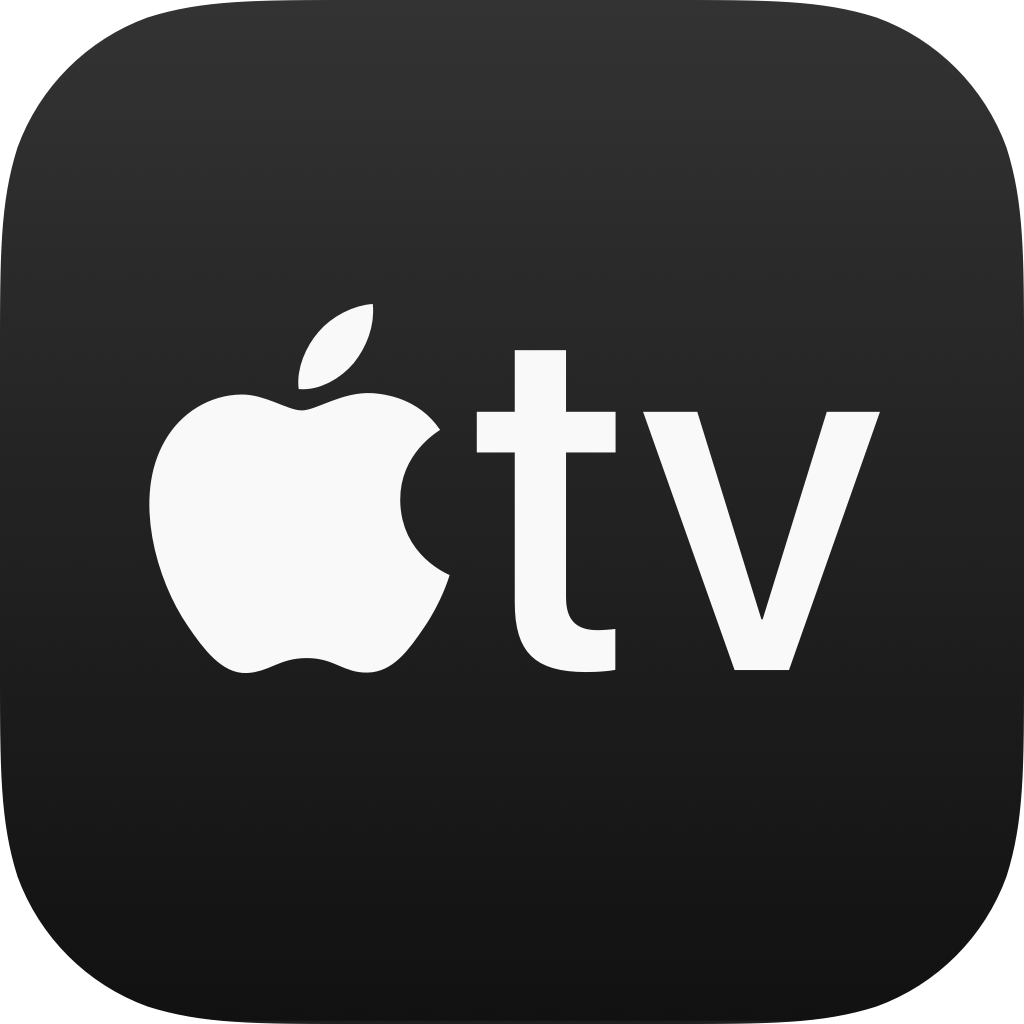 Download Sonic The Hedgehog in Digital HD/4K from the iTunes store.
Listen to the Sonic The Hedgehog soundtrack on Apple Music.
Sonic The Hedgehog images are © Paramount Pictures. All Rights Reserved.
Idris Elba Joins the Cast of Sonic the Hedgehog 2
8/11/2021 12:06 PM EST
Idris Elba has joined the cast of the upcoming film "Sonic the Hedgehog 2". He will voice the character Knuckles, an ally to Sonic. This won't be the first time Elba has lent his voice to film - he's worked on "Finding Dory", "Zootopia," and "The Jungle Book", among other projects."Sonic the Hedgehog" was released in 2020 and starred James Marsden, Tika Sumpter, Natasha Rothwell, Adam Pally, Jim C...
More>>
Sonic the Hedgehog Getting a Sequel
5/29/2020 10:48 AM EST
It has been confirmed that "Sonic the Hedgehog" is getting a sequel. The film's director, Jeff Fowler, and scriptwriters, Pat Casey and Josh Miller, will return to work on the follow-up. There is no word yet on casting or when production will begin."Sonic the Hedgehog" was released digitally back in February, like many other films, due to the pandemic. It earned the number one opening of all time ...
More>>
Sonic the Hedgehog Available for Digital Purchase on March 31
3/20/2020 7:26 PM EST
Calling all you "Sonic" fans! Paramount's hit film "Sonic the Hedgehog" will be offered early for digital purchase on March 31. The film will also be available on 4K Ultra HD, Blu-ray, DVD and for rental on-demand or disc May 19.Powered with incredible speed, Sonic the Hedgehog (voiced by Ben Schwartz), aka The Blue Blur, embraces his new home on Earth. That is until he accidentally knocks out the...
More>>
Win Passes To See A Screening of SONIC THE HEDGEHOG in Miami
1/29/2020 4:18 PM EST
In 1991 SEGA released a game called Sonic the Hedgehog.  The little, blue creature would run around collecting rings and trying to free animals who were imprisoned by Dr. Robotnik.  Because of the game's popularity, the character has become a media franchise with all kinds of merchandise for sale.  However, it has taken almost 30 years for this popular game to be turned into a feature film, which ...
More>>
Sonic the Hedgehog Film Release Pushed Back to Next Year
5/24/2019 2:20 PM EST
Paramount Pictures has announced that they will be pushing back the release of  "Sonic the Hedgehog". the film was originally slated for November 8, 2019 release but now will be released on Valentine's Day 2020.Director Jeff Fowler took to Twitter to announce the news, saying they are "taking a little more time to make Sonic just right."The move comes after the wave of criticism over the appearanc...
More>>
Sonic The Hedgehog 4K Review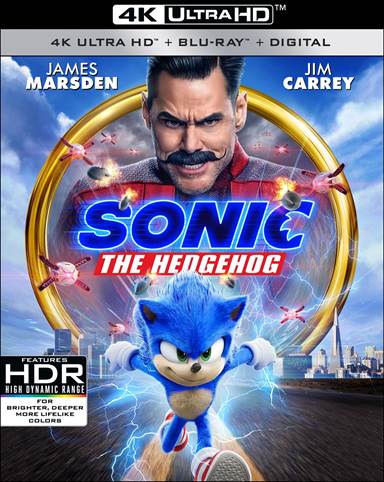 Back in 1990, Sega decided to release their answer to Super Mario Brothers with a fast, little, blue hedgehog named Sonic. Of course, with all of the remakes and reboots coming out of Hollywood these days, it was only a matter of time before Sonic was brought to life in a live-action movie. Originally slated to be released in late 2019, the film was reworked to make Sonic look more like the character in the video game and was in theaters this past February. While it grossed over $300 million worldwide it received mixed reviews from critics. Despite that, there has been talk of making a sequel but we'll have to wait and see if that ever comes to fruition. In the meantime, fans of the film can now get it on 4K, Blu-ray, DVD, and Digital HD.

Sonic, who is cared for by his guardian, finds himself in some trouble with a tribe of echidnas and must use the power of his rings to transport himself to a safe place. He uses one to travel to Earth, where he enjoys a long stay. He now lives in Green Hills, Montana, safe, but lonely. During a bout of loneliness, Sonic plays baseball alone and accidentally sends himself into supersonic speed. This triggered an electromagnetic pulse, knocking out power throughout the Pacific Northwest. To get to the bottom of this "mystery", the United States Department of Defense ask the genius Doctor Robotnik. He soon discovers Sonic and tracks his whereabouts - the shed of local townfolk Tom and Maddie Wachowski. After discovering Sonic in his shed, Tom accidentally shoots him with a tranquilizer dart, triggering another portal jump to San Francisco. While the pair hideout from Dr. Robotnik they come to know each other and form the friendship that Sonic has been craving. Now, they must figure out how to fight Robotnik and keep both of themselves safe.

Sonic stars Jim Carrey (The Mask) as Dr. Robotnik, Ben Schwartz (Parks and Recreation) as the voice of Sonic, James Marsden (27 Dresses) as Thomas Michael "Tom" Wachowski, Tika Sumpte (Ride long) as Maddie Wachowski, Lee Majdoub (The 100) as Agent Stone, Natasha Rothwell (Insecure) as Rachel, Adam Pally (Dirty Grandpa) as Wade Whipple, Neal McDonough (Minority Report) as Major Bennington, Tom Butler (Freddy vs. Jason) as Commander Walters, and Frank C. Turner (Needful Things) as Crazy Carl.
While Schwartz makes Sonic relatable as he runs (pun intended) the gamut of emotions, Carrey plays an amped-up version of Ace Ventura and Marsden portrays the Tom as the thoughtful, nice guy, which we have seen from him before. Sumpter does perfectly fine but honestly, Natasha Rothwell as Maddie's sister steals every scene she is in.
The 4k disc's 2160p resolution offers excellent video quality. Every piece of fur on Sonics body can be individually seen and the colors are sharp and clean. Occasionally, some of the CGI looks a little fake but for the most part, it blends well. The Dolby Atmos is a treasure as surrounding noises envelope the audience while the dialogue is housed clearly in the center channel. The combo pack includes the following Special Features:
Commentary by director Jeff Fowler and the voice of Sonic, Ben Schwartz
Around the World in 80 Seconds
Deleted Scenes
Bloopers
For the Love of Sonic
Building Robotnik with Jim Carrey
The Blue Blur: Origins of Sonic
Sonic On Set
For someone who grew up playing and loving the game, I was skeptical about a live-action movie. I was further concerned when the release was delayed due to the outcry of Sonic's appearance. However, I was pleasantly surprised by the outcome as Sonic is a fun film while dealing with a variety of emotions. This is a family-friendly movie everyone can enjoy.
Grade: B
Read More Sonic The Hedgehog Reviews
For more reviews please visit our film/television review section.
FlickDirect correspondent Allison Rose shares a few laughs with Sonic The Hedgehog's Ben Schwart...

When it comes to speed, there's only one name you need to know. #CatchSonic🎬 Do you live near Miami...

For today's home video review, FlickDirect's Austin Putnam reviews SONIC THE HEDGEHOG in Dig...
Wiz Khalifa, Ty Dolla $ign, Lil Yachty & Sueco the Child - Speed Me Up (Sonic The Hedgehog) [Vid...

SONIC THE HEDGEHOG is a live-action adventure comedy based on the global blockbuster videogame franc...
SPONSORED LINKS