Tika Sumpter

Nobody's Fool (2018)

83 Fans

Trying to get back on her feet, wild child Tanya (Tiffany Haddish) looks to her buttoned-up, by the book sister Danica (Tika Sumpter) to help her get back on track. As these polar opposites collide — with hilarious and sometimes disastrous resu...


The Old Man & the Gun (2018)

1 Fan

The Old Man & the Gun is based on the mostly true story of Forrest Tucker (Robert Redford), from his daring prison escape at age 70 to a string of heists that confounded authorities and enchanted the public. Wrapped up in the pursuit are detectiv...


Ride Along (2014)

457 Fans

For the past two years, high-school security guard Ben has been trying to show decorated APD detective James that he's more than just a video-game junkie who's unworthy of James' sister, Angela. When Ben finally gets accepted into the aca...


Ride Along 2 (2016)

2248 Fans

Kevin Hart and Ice Cube lead the returning lineup of Ride Along 2, the sequel to the blockbuster action-comedy that gave us the year's most popular comedy duo. Joining Hart and Cube for the next chapter of the series are director Tim Story, as...


Sonic The Hedgehog (2020)

Sparkle (2012)

25 Fans

Musical prodigy, Sparkle (Jordin Sparks) struggles to become a star while overcoming issues that are tearing her family apart. From an affluent Detroit area and daughter to a single mother (Whitney Houston), she tries to balance a new romance with mu...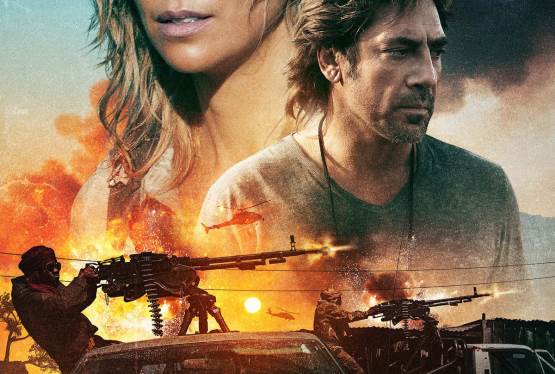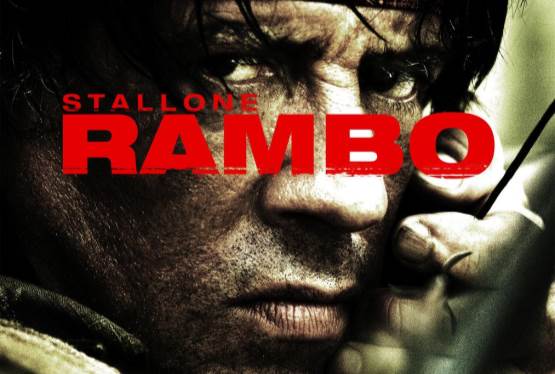 Rambo
WAS: $9.99
NOW: $6.99