Tika Sumpter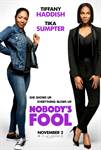 Nobody's Fool (2018)
Trying to get back on her feet, wild child Tanya (Tiffany Haddish) looks to her buttoned-up, by the book sister Danica (Tika Sumpter) to help her get back on track. As these polar opposites collide — with...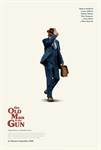 The Old Man & the Gun (2018)
The Old Man & the Gun is based on the mostly true story of Forrest Tucker (Robert Redford), from his daring prison escape at age 70 to a string of heists that confounded authorities and enchanted the...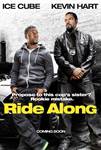 Ride Along (2014)
For the past two years, high-school security guard Ben has been trying to show decorated APD detective James that he's more than just a video-game junkie who's unworthy of James' sister, Angela....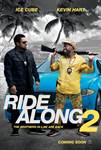 Ride Along 2 (2016)
Kevin Hart and Ice Cube lead the returning lineup of Ride Along 2, the sequel to the blockbuster action-comedy that gave us the year's most popular comedy duo. Joining Hart and Cube for the next...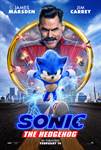 Sonic The Hedgehog (2020)
SONIC THE HEDGEHOG is a live-action adventure comedy based on the global blockbuster videogame franchise from Sega that centers on the infamously brash bright blue hedgehog. The film follows the (mis)adventures...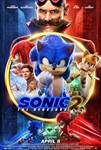 Sonic The Hedgehog 2 (2022)
The world's favorite blue hedgehog is back for a next-level adventure in SONIC THE HEDGEHOG 2. After settling in Green Hills, Sonic is eager to prove he has what it takes to be a true hero. His test comes...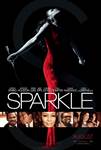 Sparkle (2012)
Musical prodigy, Sparkle (Jordin Sparks) struggles to become a star while overcoming issues that are tearing her family apart. From an affluent Detroit area and daughter to a single mother (Whitney Houston),...