Search Results For Neal McDonough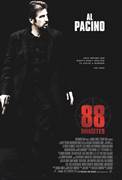 88 Minutes (2008)
Al Pacino stars as Dr. Jack Gramm, a college professor who moonlights as a forensic psychiatrist for the FBI. When Gramm receives a death threat claiming he has only 88 minutes to live, he must use...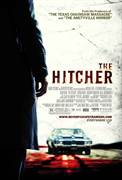 The Hitcher (2007)
Dave Meyers makes his feature directorial debut on this new thriller, an update of the 1986 film of the same name. The film tracks the terrifying trajectory of Grace Andrews (Sophia Bush) and Jim...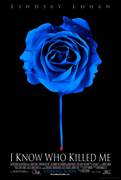 I Know Who Killed Me (2007)
A young woman is abducted and tortured by a serial killer. After she's rescued she claims she's a different person, raising questions as to whether she is suffering from post-traumatic stress...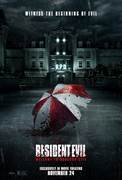 Resident Evil: Welcome To Racoon City (2021)
Returning to the origins of the massively popular RESIDENT EVIL franchise, fan and filmmaker Johannes Roberts brings the games to life for a whole new generation of fans. In RESIDENT EVIL: WELCOME TO...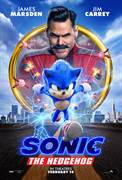 Sonic The Hedgehog (2020)
SONIC THE HEDGEHOG is a live-action adventure comedy based on the global blockbuster videogame franchise from Sega that centers on the infamously brash bright blue hedgehog. The film follows the...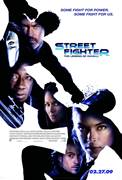 Street Fighter: The Legend of Chun-Li (2009)
On the streets of Bangkok, crime boss Bison instigates a wave of violence in the slum districts, grabbing power and land no matter what the costs to its residents. His ruthless tactics are met by a...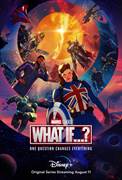 What If…? (2021)
"What If…?" flips the script on the MCU, reimagining famous events from the films in unexpected ways. Marvel Studios' first animated series focuses on different heroes from the MCU, featuring a voice...