James Marsden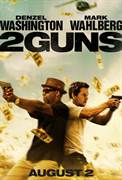 2 Guns (2013)
Academy Award® winner Denzel Washington and Mark Wahlberg lead an all-star cast in 2 Guns, an explosive action film that tracks two operatives from competing bureaus who are forced on the run together....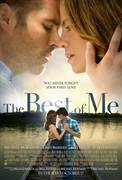 The Best of Me (2014)
Based on the bestselling novel by acclaimed author Nicholas Sparks, The Best of Me tells the story of Dawson and Amanda, two former high school sweethearts who find themselves reunited after 20 years apart,...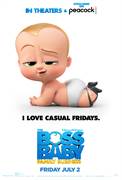 The Boss Baby: Family Business (2021)
In the sequel to DreamWorks Animation's Oscar®-nominated blockbuster comedy, the Templeton brothers—Tim (James Marsden, X-Men franchise) and his Boss Baby little bro Ted (Alec Baldwin)—have become adults...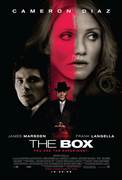 The Box (2009)
A suburban couple, Norma (Cameron Diaz) and Arthur (James Marsden), face a moral dilemma when they receive a gift that bears irrevocable consequences. With the press of a button, their simple wooden box...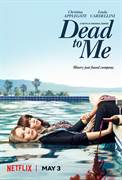 Dead To Me (2019)
Jen (Christina Applegate) is a sardonic widow determined to solve her husband's recent hit-and-run murder. Judy (Linda Cardellini) is an optimistic free spirit who's recently suffered her own tragic loss....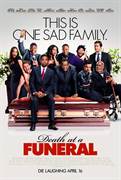 Death at a Funeral (2010)
A re-imagining of "Death at a Funeral," the 2007 MGM comedy directed by Frank Oz. The plan is to make an ensemble comedy about a funeral ceremony that leads to the digging up of shocking family secrets,...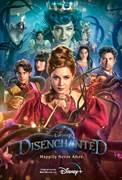 Disenchanted (2022)
It has been more than ten years since Giselle (Adams) and Robert (Dempsey) wed, but Giselle has grown disillusioned with life in the city, so they move their growing family to the sleepy suburban community...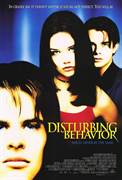 Disturbing Behavior (1998)
After the suicide of his older brother, Steve Clark (James Marsden) is uprooted by his parents and moved to the sunny enclave of Cradle Bay, where the teenage success rate soars above the norm. No drunk...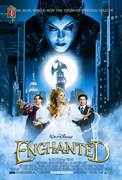 Enchanted (2007)
A classic Disney fairytale collides with modern-day New York City in a story about a fairytale princess (AMY ADAMS) from the past who is thrust into present-day by an evil queen (SUSAN SARANDON). Soon...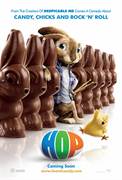 Hop (2011)
Unemployed slacker Fred (James Marsden) suddenly finds himself uncharacteristically busy after he runs over the Easter Bunny and has to not only nurse the gimpy rabbit back to health but also take over...