Search Results For Jon Voight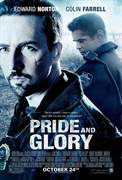 Pride and Glory (2008)
A saga centered on a multi-generational family of New York City Police officers. The family's moral codes are tested when Ray Tierney (Edward Norton), investigates a case that reveals an...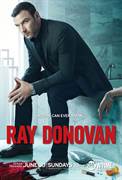 Ray Donovan (2013)
Set in the sprawling mecca of the rich and famous, RAY DONOVAN does the dirty work for LA's top power players. The one-hour drama series stars Liev Schreiber as the go-to guy who makes the...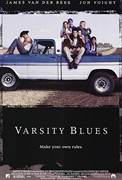 Varsity Blues (1999)
James Van Der Beek (Dawson's Creek) leads the action in this exciting, funny coming-of-age story about a small-town high schooler confronting the pressures and temptations of gridiron glory. At first...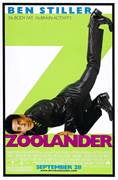 Zoolander (2001)
Clear the runway for Derek Zoolander (Ben Stiller), VH1's three-time male model of the year. His face falls when hippie-chic Hansel (Owen Wilson) scooters in to steal this year's award. The evil...