Search Results For Kevin Smith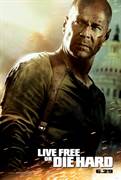 Live Free or Die Hard (2007)
An attack on the vulnerable United States computer infrastructure begins to shut down the entire nation. The mysterious figure behind the shattering scheme has figured out every digitle angle--but he...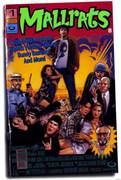 Mallrats (1995)
Brodie Bruce, a Sega and comic book obsessed college student, and his best friend, TS Quint, are both dumped by their girlfriends on the same day, and to deal with their loss, they both go to the...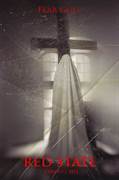 Red State (2011)
Three horny teenagers -- Travis (Michael Angarano), Jarod (Kyle Gallner), and Billy-Ray (Nicholas Braun) -- can't believe their luck when they meet a woman online who says she wants to hook up with...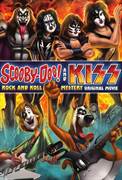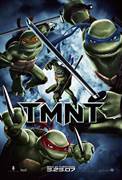 TMNT (2007)
After the defeat of their old arch nemesis, The Shredder, the Turtles have grown apart as a family. Struggling to keep them together, their rat sensei, Master Splinter, becomes worried when strange...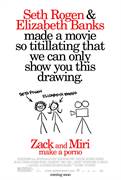 Zack and Miri Make A Porno (2008)
Kevin Smith writes and directs his newest comedy for The Weinstein Co. with Zack & Miri Make a Porno, the story of two friends (Seth Rogan and Elizabeth Banks) who get into the amateur porn...