Michelle Monaghan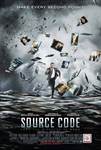 Source Code (2011)
When decorated soldier Captain Colter Stevens (Jake Gyllenhaal) wakes up in the body of an unknown man, he discovers he's part of a mission to find the bomber of a Chicago commuter train. In an assignment...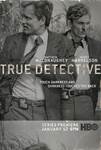 True Detective (2014)
In 2012, Louisiana State Police Detectives Rust Cohle and Martin Hart are brought in to revisit a homicide case they worked in 1995. As the inquiry unfolds in present day through separate interrogations,...