Nicholas Hoult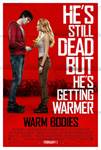 Warm Bodies (2013)
A funny new twist on a classic love story, WARM BODIES is a poignant tale about the power of human connection. After a zombie epidemic, R (a highly unusual zombie) encounters Julie (a human survivor),...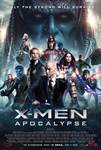 X-Men: Apocalypse (2016)
Since the dawn of civilization, he was worshipped as a god. Apocalypse, the first and most powerful mutant from Marvel's X-Men universe, amassed the powers of many other mutants, becoming immortal...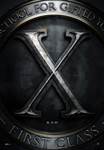 X-Men: First Class (2011)
"X-Men: First Class," following the classic Marvel mythology, charts the epic beginning of the X-Men saga. Before Charles Xavier and Erik Lensherr took the names Professor X and Magneto, they...