Search Results For Rob Corddry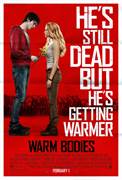 Warm Bodies (2013)
A funny new twist on a classic love story, WARM BODIES is a poignant tale about the power of human connection. After a zombie epidemic, R (a highly unusual zombie) encounters Julie (a human survivor)...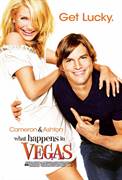 What Happens In Vegas (2008)
Two strangers awaken together to discover they've gotten married following a night of debauchery in Sin City, and one of them has won a huge jackpot after playing the other's quarter. The...