Search Results For Rooney Mara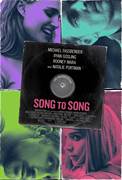 Song to Song (2017)
In this love story set against the Austin music scene, two entangled couples – Rooney Mara and Ryan Gosling, and Michael Fassbender and Natalie Portman – chase success amidst seduction and...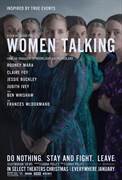 Women Talking (2023)
Do nothing. Stay and fight. Or leave. In 2010, the women of an isolated religious community grapple with reconciling a brutal reality with their faith.