Search Results For Ryan Gosling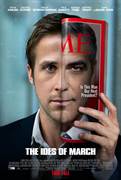 The Ides of March (2011)
As Ohio's Democratic primary nears, charming Gov. Mike Morris (George Clooney) seems a shoo-in to win the nomination over his opponent, Sen. Pullman (Michael Mantell) . Morris' idealistic...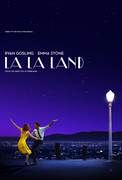 La La Land (2016)
Written and directed by Academy Award® nominee Damien Chazelle, LA LA LAND tells the story of Mia [Emma Stone], an aspiring actress, and Sebastian [Ryan Gosling], a dedicated jazz musician, who are...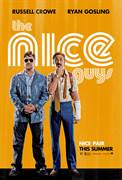 The Nice Guys (2016)
"The Nice Guys" takes place in 1970s Los Angeles, when down-on-his-luck private eye Holland March (Gosling) and hired enforcer Jackson Healy (Crowe) must work together to solve the case of a missing...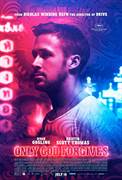 Only God Forgives (2013)
The film follows Julian, who runs a Thai boxing club as a front organization for his family's drug smuggling operation, as he is forced by his mother Jenna to find and kill the individual...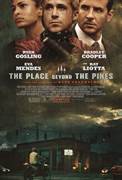 The Place Beyond the Pines (2013)
Luke (Academy Award nominee Ryan Gosling) is in constant motion, a high-wire motorcycle stunt performer who travels from town to town with the carnival. Passing through Schenectady in upstate New...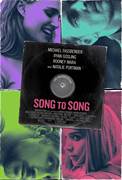 Song to Song (2017)
In this love story set against the Austin music scene, two entangled couples – Rooney Mara and Ryan Gosling, and Michael Fassbender and Natalie Portman – chase success amidst seduction and...