Search Results For Seann William Scott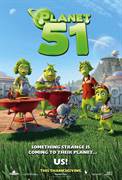 Planet 51 (2009)
Animated sci-fi tale set on "Planet 51," whose inhabitants live in fear of an alien invasion. Their paranoia is realized when astronaut Capt. Charles "Chuck" Baker arrives from...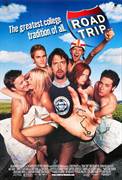 Road Trip (2000)
Road Trip centers on Ithaca University student Barry (Tom Green) and his friends. Trouble begins when Barry's friend Josh (Seann William Scott) cheats on his girlfriend (Rachel Blanchard) with the...
The Rundown (2003)
The Rock teams up with Seann William Scott for a wildly entertaining action-adventure that Good Morning America's Joel Siegel raves is "One of the year's biggest, most fun movies!" Beck (The Rock) is...