The Game

Spy Kids 3D: Game Over (2003)

2 Fans

The Spy Kids are back again! This time, their trademark action is combined with the very latest digital technology to deliver a motion picture event that pushes family fun to the next level! Secret agents Juni (Daryl Sabara) and Carmen Cortez (Alexa...


Street Kings (2008)

Be the first to check-in

Tom Ludlow, a veteran LAPD Vice Detective, sets out on a quest to discover the killers of his former partner, Detective Terrance Washington. Captain Wander's, Ludlow's supervisor, duties include keeping him within the confines of the law--and...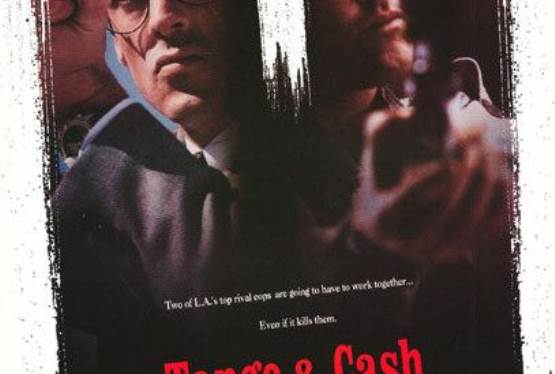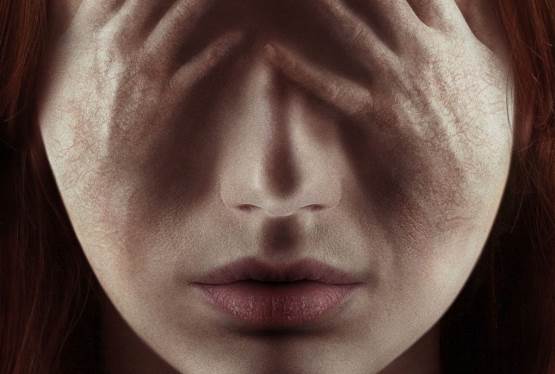 Oculus
WAS: $19.99
NOW: $12.99