Tilda Swinton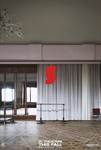 Suspiria (2018)
A darkness swirls at the center of a world-renowned dance company, one that will engulf the troupe's artistic director (Swinton), an ambitious young dancer (Johnson), and a grieving psychotherapist...
Three Thousand Years of Longing (2022)
Dr. Alithea Binnie (Tilda Swinton) is an academic - content with life and a creature of reason. While in Istanbul attending a conference, she happens to encounter a Djinn (Idris Elba) who offers her three...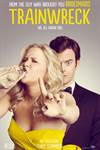 Trainwreck (2015)
No contemporary filmmaker has chronicled the messy human experience with the eye and ear of a comedic cultural anthropologist like Judd Apatow. Hits as varied as those he's directed, like Knocked...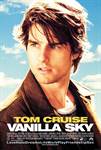 Vanilla Sky (2001)
The tale of a young New York City publishing magnate who finds himself on an unexpected roller-coaster ride of romance, comedy, suspicion, love, sex, and dreams in a mind-bending search for his soul.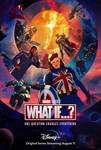 What If…? (2021)
"What If…?" flips the script on the MCU, reimagining famous events from the films in unexpected ways. Marvel Studios' first animated series focuses on different heroes from the MCU, featuring a voice cast...