Wes Craven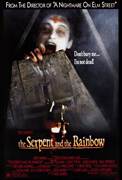 The Serpent and the Rainbow (1988)
Wes Craven (The People Under the Stairs, Shocker) directs this terrifying story of one man's nightmarish journey into the eerie and deadly world of voodoo. A Harvard anthropologist (Bill Pullman) is...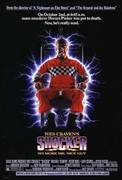 Shocker (1989)
Frightmeister Wes Craven (A Nightmare on Elm Street) creates a new boogieman in Horace Pinker (Mitch Pileggi). All the electric chair does to Horace is turn him into a high-voltage phantom that haunts...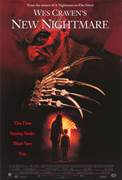 Wes Craven's New Nightmare (1994)
Heather Langenkamp learns the Nightmare movies were protecting the world from a real-life demon. Also starring Robert Englund as Freddy Krueger.