Zach Galifianakis

Masterminds (2016)
In this action comedy based on true events, directed by Jared Hess (Napoleon Dynamite; Nacho Libre), David Ghantt (Zach Galifianakis) discovers the true meaning of adventure far beyond his wildest dreams. He is an uncomplicated man stuck in a monoton...

Missing Link (2019)
This April, meet Mr. Link: 8 feet tall, 630 lbs, and covered in fur, but don't let his appearance fool you... he is funny, sweet, and adorably literal, making him the world's most lovable legend at the heart of Missing Link, the globe-trottin...


Tru Calling (2003)
What if you had the power to change the future, by reliving the past? Eliza Dushko and Jason Priestly star in Tru Calling, a sexy, fast-paced show with dramatic ticking clock suspense that puts a stylish new spin on crime thrillers....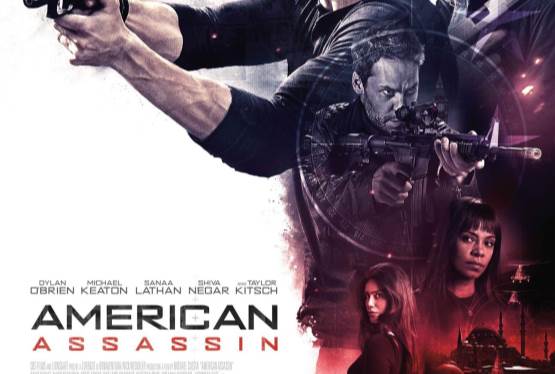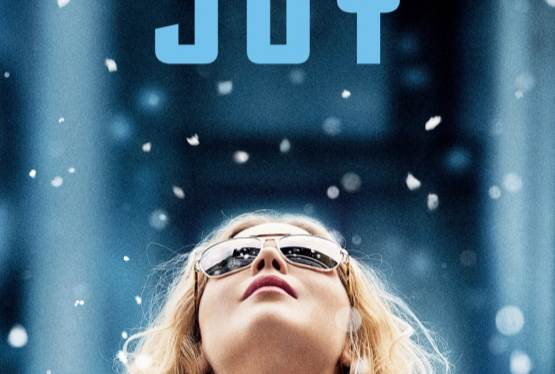 Joy
WAS: $14.99
NOW: $7.99