Don

Enchanted (2007)

3 Fans

A classic Disney fairytale collides with modern-day New York City in a story about a fairytale princess (AMY ADAMS) from the past who is thrust into present-day by an evil queen (SUSAN SARANDON). Soon after her arrival, Princess Giselle begins to cha...


Escape From New York (1981)

9 Fans

In 1997, the island of Manhattan has been turned into the world's largest maximum security prison, a place where the worst of humanity is sent to rot. The U.S. Government finds itself in a major crisis when the president's plane crash lands i...


Evita (1996)
The Faculty (1998)

Fallen (1998)

The Fast and the Furious: Tokyo Drift (2006)

11 Fans

A young American named Sean Boswell travels to Tokyo to live with his father in order to avoid a jail sentence and gets involved with the underground world of drift racing....


Femme Fatales (2011)

17 Fans

From the creators of Femme Fatales Magazine comes a new late-night anthology series about powerful, sexy and dangerous women. In each of the 13 stand-alone episodes, women find extraordinary ways of coping with their problems, channeling their surviv...


The Fifth Estate (2013)

163 Fans

Triggering our age of high-stakes secrecy, explosive news leaks and the trafficking of classified information, WikiLeaks forever changed the game. Now, in a dramatic thriller based on real events, THE FIFTH ESTATE reveals the quest to expose the dece...


Flash Gordon (1980)

2 Fans

Alex Raymond's famous comic strip blasts to life in the action-packed sci-fi adventure Flash Gordon. When energy waves pull the moon out of orbit, New York Jets quarterback Flash Gordon (Sam J. Jones) unwittingly finds himself heading for the p...


Flash Gordon (2007)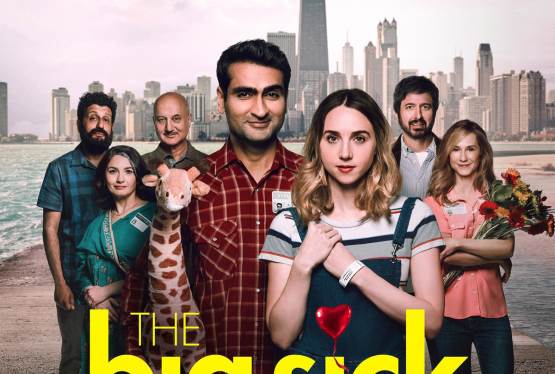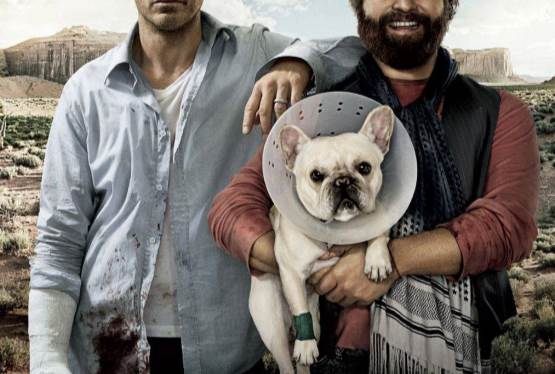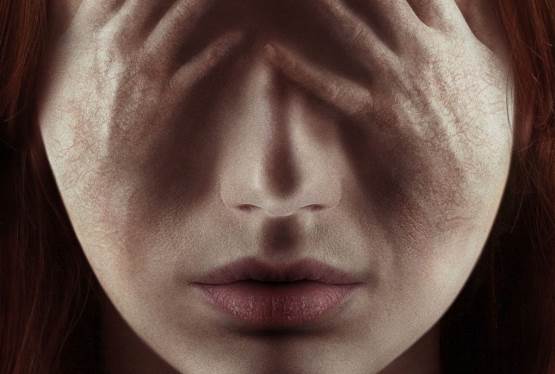 Oculus
WAS: $19.99
NOW: $12.99