James

The End of The Tour (2015)
THE END OF THE TOUR tells the story of the five-day interview between Rolling Stone reporter and novelist David Lipsky (Jesse Eisenberg) and acclaimed novelist David Foster Wallace (Jason Segel), which took place right after the 1996 publication of W...


Enough Said (2013)
A divorced and single parent, Eva (Julia Louis Dreyfus) spends her days enjoying work as a masseuse but dreading her daughter's impending departure for college. She meets Albert (James Gandolfini) - a sweet, funny and like-minded man also facing...


Eraser (1996)
Federal Marshal John Kruger (Arnold Schwarzenegger), is a member of an elite group within WITSEC that erases the identities of witnesses whose proposed testimony puts their lives in danger.Now he faces his greatest challenge, protecting his witnesses...


Escape From Planet Earth (2013)
The 3D animated family comedy Escape from Planet Earth catapults film goers to planet Baab, where admired astronaut Scorch Supernova is a national hero to the blue alien population. A master of daring rescues, Scorch pulls off astonishing feats with...


Fallen (1998)
Decorated homicide detective John Hobbes (Denzel Washington) and his partner, Jonesy (John Goodman), have apprehended a demonic serial killer, been present at the killer's trial and witnessed his execution.But when a new series of slayings are co...


Fame (1980)
Seven classes a day and a hot lunch. That?s what New York City?s High School for the Performing Arts guarantees. Stardom? That?s something the school?s teenage musicians, actors, dancers and dreamers strive for. Fame sings the body electric, celebrat...


Fantasia (1940)
Disney's most personal animation feature first bombed at the boxoffice and irked purists who couldn't take the plotless, experimental mix of classical music and cartoons. It became a cult movie, embraced by more liberal generations of moviego...


The Favourite (2018)
Early 18th century. England is at war with the French. Nevertheless, duck racing and pineapple eating are thriving. A frail Queen Anne (Olivia Colman) occupies the throne and her close friend Lady Sarah Churchill (Rachel Weisz) governs the country in...


Fear (1996)
When 16-year-old Nicole Walker (Reese Witherspoon) meets 23-year-old David McCall (Mark Wahlberg) at a Seattle nightclub, she falls in love. David is exciting and charming, and despite the wide age gap, he wins over Nicole's family -- except for her...


Fear The Walking Dead (2015)
Fear the Walking Dead, the companion series to The Walking Dead, is set in Los Angeles at the beginning of the zombie apocalypse. It takes us back to a time when the world was changing rapidly for reasons unknown, when life as everyone knew it was up...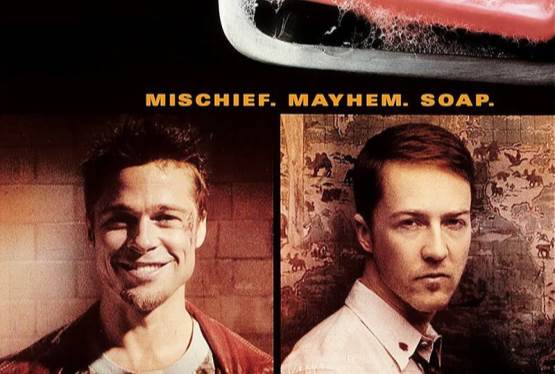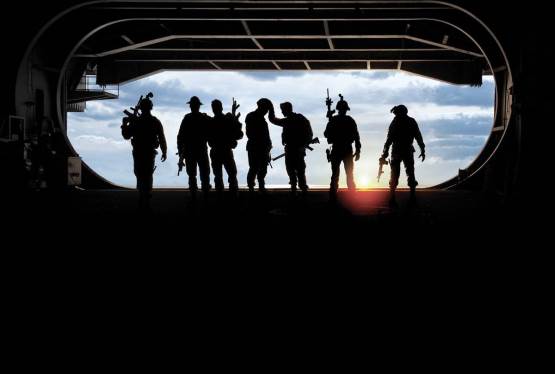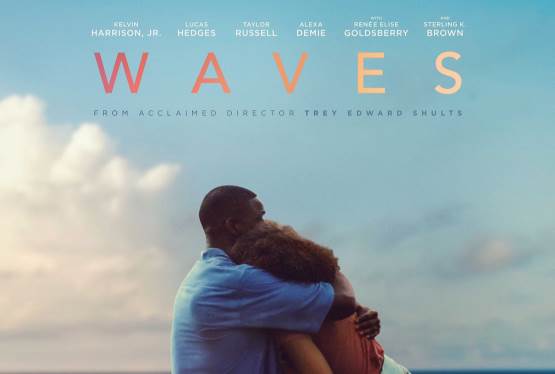 Waves
WAS: $14.99
NOW: $7.99