Richard

Leaving Las Vegas (1995)

Let Me In (2010)

Lethal Weapon (1987)

Lethal Weapon 2 (1989)

Lethal Weapon 3 (1992)

Lethal Weapon 4 (1998)

Logan (2017)

3398 Fans

In the near future, a weary Logan cares for an ailing Professor X in a hideout on the Mexican border. But Logan's attempts to hide from the world and his legacy are up-ended when a young mutant arrives, being pursued by dark forces....


The Lost World: Jurassic Park (1997)

38 Fans

Four years after Jurassic Park's genetically bred dinosaurs ran amok, multimillionaire John Hammond (Richard Attenborough) shocks chaos theorist Ian Malcolm (Jeff Goldblum) by revealing that Hammond has been breeding more beasties at a secret loc...


Love Me Tender (1956)

The Loved Ones (2012)

16 Fans

Lola Stone asked Brent Mitchell to the prom, but Brent said no, and now he's screwed. What happens when Lola doesn't get what she wants? She enlists Daddy's help to throw a prom of her own, where she is queen and Brent is king -- whether...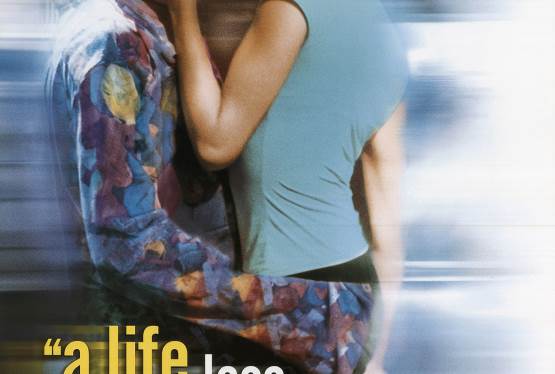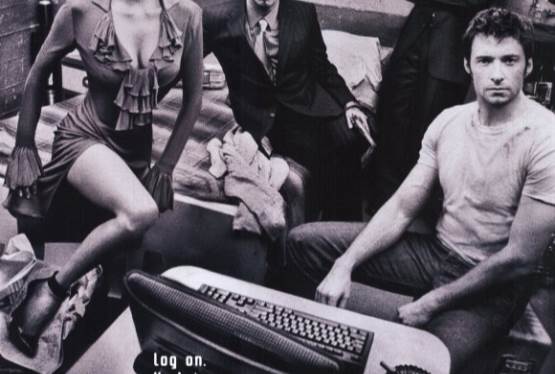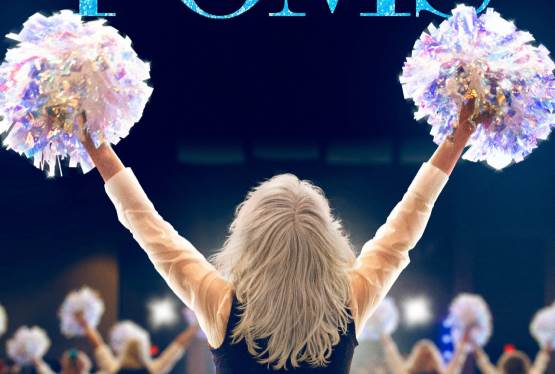 Poms
WAS: $14.99
NOW: $9.99