Jason Statham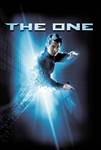 The One (2001)
In a stunning dual role, international action star Jet Li portrays Gabriel Yulaw, a police officer confronted with a sinister form of himself escaped from an advanced, parallel universe and intent on killing...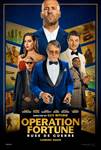 Operation Fortune: Ruse de guerre (Coming Soon)
Super-spy Orson Fortune (Jason Statham) must track down and stop the sale of a deadly new weapons technology wielded by billionaire arms broker Greg Simmonds (Hugh Grant). Reluctantly teamed with some...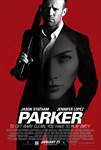 Parker (2013)
Parker (Jason Statham) is a professional thief who lives by a personal code of ethics: Don't steal from people who can't afford it and don't hurt people who don't deserve it. But...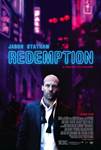 Redemption (2013)
Reeling from a traumatic tour of duty in Afghanistan, Joey (Jason Statham), an ex-Special Forces soldier, returns to London to face another kind of war: life on the streets as a damaged, homeless veteran....
Safe (2012)
A second-rate cage fighter on the mixed martial arts circuit, Luke Wright lives a numbing life of routine beatings and chump change...until the day he blows a rigged fight. Wanting to make an example of...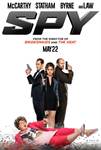 Spy (2015)
Deskbound CIA analyst Susan Cooper (Melissa McCarthy) is about to become the world's newest — and unlikeliest — secret weapon. When her partner (Jude Law) falls off the grid and another top agent (Jason...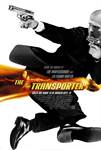 The Transporter (2002)
Ex-Special Forces operator Frank Martin lives what seems to be a quiet life along the French Mediterranean, hiring himself out as a mercenary "transporter" who moves goods -- human or otherwise -- from...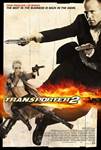 Transporter 2 (2005)
The best in the business is back in the game!Jason Statham returns in his signature role as ex-Special Forces operative Frank Martin aka "The Transporter." Now retired from his chosen profession...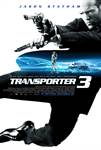 Transporter 3 (2008)
Frank Martin has been pressured into transporting Valentina, the kidnapped daughter of Leonid Vasilev, the head of the Environmental Protection Agency for the Ukraine, from Marseilles through Stuttgart...