Eve

The Matrix (1999)
The Matrix follows the trials of Neo (Keanu Reeves), a young computer programmer, searching to determine the deepest reality of a post-Apocalyptic world. His journey uncovers a web of deceit and massive computer-generated illusions obscuring the trut...


Matrix 4 (2022)
No synopsis is available.Download the Movie Hype App to be alerted when it is....


The Matrix Reloaded (2003)
What if the Prophecy is true?What if tomorrow this war could be over? Isn't that worth fighting for? Isn't that worth dying for?Thomas "Neo" Anderson (KEANU REEVES) made a costly decision when he chose to ask the question that Morph...


The Matrix Revolutions (2003)
At the stunning conclusion of The Matrix Reloaded, Neo (KEANU REEVES) took another step forward in the quest for truth that began with his journey into the real world at the outset of The Matrix - but that transformation has left him drained of his p...


Metallica: Through the Never (2013)
Starring Metallica, a cast of thousands of their fans and breakout star Dane DeHaan (Chronicle, The Amazing Spider-Man 2), Metallica Through the Never is written and directed by award-winning filmmaker Nimród Antal (Predators, Kontroll) and pr...


The Minions (2015)
Minions are yellow henchmen who have existed since the beginning of time, evolving from yellow single-celled organisms into beings who have only one purpose: to serve history's most ambitious villains. After their ineptitude destroys all their ma...


Minions: The Rise of Gru (2021)
This summer, from the biggest animated franchise in history and global cultural phenomenon, comes the untold story of one 12-year-old's dream to become the world's greatest supervillain, in Minions: The Rise of Gru. ...


Minority Report (2002)
Based on a short story by the late Philip K. Dick, this science fiction-thriller reflects the writer's familiar preoccupation with themes of concealed identity and mind control. Tom Cruise stars as John Anderton, a Washington, D.C. detective in t...

Miracle Mile (1989)
Los Angeles resident Harry (Anthony Edwards) picks up a ringing telephone in a street-corner booth and hears an apocalyptic message: A nuclear bomb is going to wipe out the City of Angels in 50 minutes! Now, Harry must do everything he can to save hi...


Miss Peregrine's Home for Peculiar Children (2016)
From visionary director Tim Burton, and based upon the best-selling novel, comes an unforgettable motion picture experience. When Jake discovers clues to a mystery that spans alternate realities and times, he uncovers a secret refuge known as Miss Pe...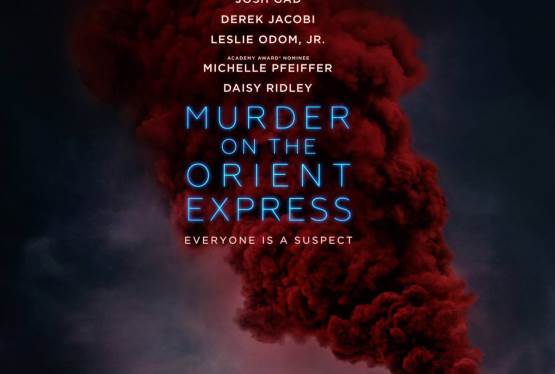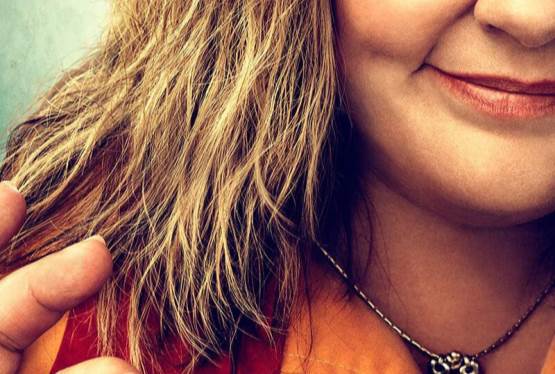 Tammy
WAS: $14.99
NOW: $12.99