Chris

Mrs. Doubtfire (1993)

The Muppet Christmas Carol (1992)

3 Fans

Greetings, holiday movie fans and culture lovers, I am the Great Gonzo.or as I am better known to fans of this classic motion picture-literary legend Charles Dickens. Ready to laugh, cry, sing, frolic, cavort, and enjoy yourself beyond belief!? Well,...


The Muppets (2011)

2 Fans

On vacation in Los Angeles, Walter, the world's biggest Muppet fan, and his friends Gary (Jason Segel) and Mary (Amy Adams) from Smalltown, USA, discover the nefarious plan of oilman Tex Richman (Chris Cooper) to raze the Muppet Theater and drill...


Murder In The First (1995)

My Own Worst Enemy (2008)
National Lampoon's Vacation (1983)

102 Fans

From the creators of "Caddyshack," "Animal House" and "Groundhog Day" comes this #1 box office hit that spawned two sequels! Chevy Chase mans the wheel and convinces his all-American family that the way to really enjoy t...


National Treasure (2004)

19 Fans

A secret from our nation's past will lead to the greatest adventure in history.Producer Jerry Bruckheimer ("Pirates of the Caribbean,""The Rock," and "Armageddon") and director Jon Turteltaub ("Phenomenon...


Neighbors 2: Sorority Rising (2016)

1862 Fans

Returning stars Seth Rogen, Zac Efron and Rose Byrne are joined by Chloë Grace Moretz for Neighbors 2: Sorority Rising, the follow-up to 2014's most popular original comedy. Nicholas Stoller again directs in a film that follows what happen...


The Neon Demon (2016)

2 Fans

When aspiring model Jesse moves to Los Angeles, her youth and vitality are devoured by a group of beauty-obsessed women who will use any means necessary to get what she has....


The New World (2006)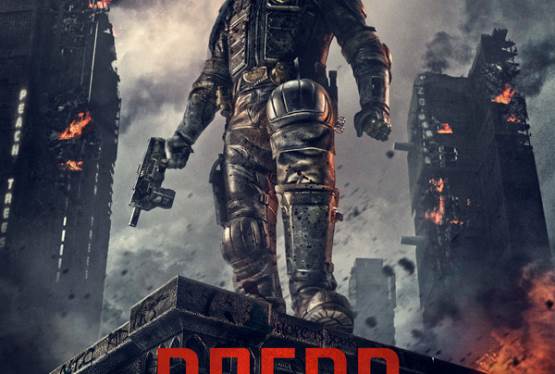 Dredd
WAS: $12.99
NOW: $9.99