Eve

Silent House (2012)
Silent House is a uniquely unsettling horror thriller starring Elizabeth Olsen as Sarah, a young woman who finds herself sealed inside her family's secluded lake house. With no contact to the outside world, and no way out, panic turns to terror a...


Sinbad: Legend Of The Seven Seas (2003)
Sinbad, the most daring and notorious rogue ever to sail the seven seas, has spent his life asking for trouble, and trouble has finally answered in a big way. Framed for stealing one of the world's most priceless and powerful treasures--the Book...


The Skulls (2000)
Deep within the hallowed walls of Ivy League's most prominent campus, there exists a secret society where power and influence are bred. Only a few are chosen to join the group where Presidents are groomed, wealthy bloodlines bond, and devious plo...


Sky High (2005)
It all begins at a secret school in the clouds like none on earth: Sky High, the first and only high school for kids with super-human powers going through crime-fighting puberty. At Sky High, the student body are divided into "Heroes" and...


Skyscraper (2018)
Global icon Dwayne Johnson leads the cast of Legendary's Skyscraper as former FBI Hostage Rescue Team leader and U.S. war veteran Will Sawyer, who now assesses security for skyscrapers. On assignment in China he finds the talles...


Snow White and the Seven Dwarfs (1938)
The beautiful and kindhearted princess Snow White charms every creature in the kingdom except one -- her jealous stepmother, the Queen. When the Magic Mirror proclaims Snow White is the fairest one of all, she must flee into the forest, where she bef...


Something Borrowed (2011)
Rachel White, a thirty-year-old single woman who is a consummate good-girl. She and Darcy Rhone have been best friends since childhood, and hard-working Rachel is often in the shadow of flashy, sometimes selfish Darcy. Then, after a night of drinking...


Sorry to Bother You (2018)
Expect the unexpected in Boots Riley's directorial debut, Sorry to Bother You — an outrageously surreal look at capitalism, corporate greed, and fractured workplace dynamics. In an alternate present-day version of Oakland, California, str...


Southland (2009)
From Emmy Award winners John Wells, Ann Biderman and Chris Chulack comes a raw and authentic look at the police unit in Los Angeles. From the beaches of Malibu to the streets of East LA, "Southland" is a fast-moving drama that will take you...


Space Force (2020)
A decorated pilot with dreams of running the Air Force, four-star general Mark R. Naird (Steve Carell) is thrown for a loop when he finds himself tapped to lead the newly formed sixth branch of the US Armed Forces: Space Force. Skeptical but dedicate...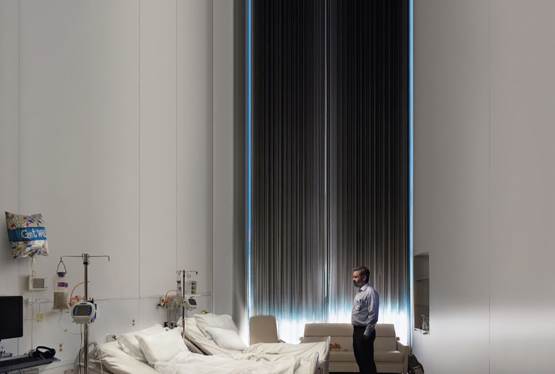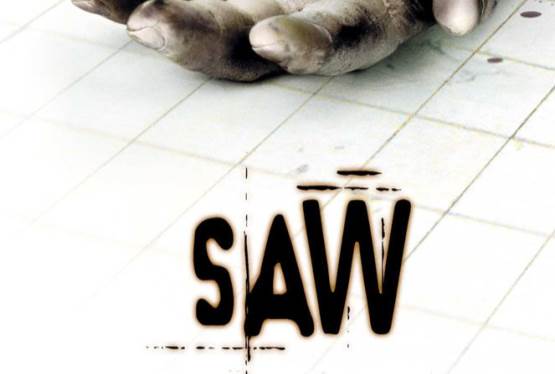 Saw
WAS: $19.99
NOW: $9.99