L. J. Smith

Focus (2015)

502 Fans

Will Smith stars as Nicky, a seasoned master of misdirection who becomes romantically involved with novice con artist Jess (Margot Robbie). As he's teaching her the tricks of the trade, she gets too close for comfort and he abruptly breaks it o...


Frequency (2016)

Be the first to check-in

Based on the New Line feature film, FREQUENCY is the story of a father and daughter who are supernaturally reunited two decades after his suspicious and untimely death. New York detective Raimy Sullivan always wanted to prove that she is nothing like...


Gemini Man (2019)

125 Fans

Gemini Man is an innovative action-thriller starring Will Smith as Henry Brogan, an elite assassin, who is suddenly targeted and pursued by a mysterious young operative that seemingly can predict his every move....


Girls Trip (2017)

138 Fans

When four lifelong friends—Regina Hall, Queen Latifah, Jada Pinkett Smith and Tiffany Haddish—travel to New Orleans for the annual Essence Festival, sisterhoods are rekindled, wild sides are rediscovered, and there's enough dancing,...


Gnomeo & Juliet (2011)

Be the first to check-in

The greatest love story ever told, starring...garden gnomes? In "Gnomeo & Juliet," Shakespeare's revered tale gets a comical, off-the-wall makeover. Directed by Kelly Asbury (co-director of "Shrek 2") and showcasing both c...


Gotham (2014)

61 Fans

Before there was Batman, there was Gotham City. Everyone knows the name of Commissioner Gordon, but what of his rise from rookie detective to Police Commissioner? What did it take to navigate the layers of corruption in Gotham City, the spawning grou...


Hancock (2008)

6 Fans

There are heroes... there are superheroes... and then there's Hancock (Will Smith). With great power comes great responsibility -- everyone knows that -- everyone, that is, but Hancock. Edgy, conflicted, sarcastic, and misunderstood, Hancock'...


Harry Potter and the Goblet of Fire (2005)

21 Fans

Harry's fourth year at Hogwarts is about to start and he is enjoying the summer vacation with his friends. They get the tickets to The Quidditch World Cup Final but after the match is over, people dressed like Lord Voldemort's 'Death Eate...


Harry Potter and the Half-Blood Prince (2009)

10 Fans

Voldemort is tightening his grip on both the Muggle and wizarding worlds and Hogwarts is no longer the safe haven it once was. Harry suspects that dangers may even lie within the castle, but Dumbledore is more intent upon preparing him for the final...


Harry Potter and the Prisoner of Azkaban (2004)

11 Fans

In Harry Potter and the Prisoner of Azkaban, Harry, Ron and Hermione, now teenagers, return for their third year at Hogwarts, where they are forced to face escaped prisoner, Sirius Black, who poses a great threat to Harry. Harry and his friends spend...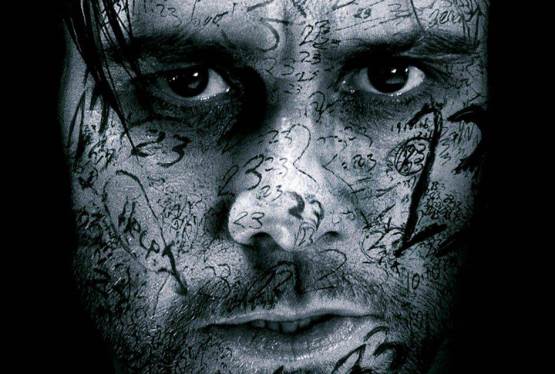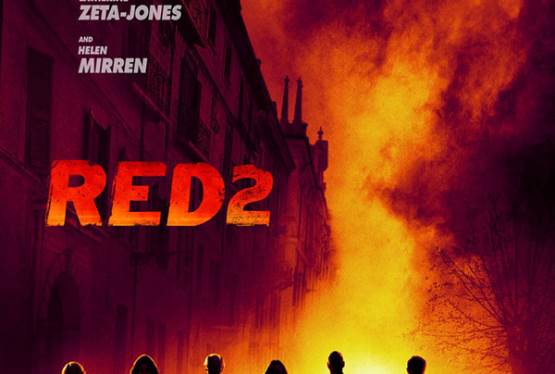 Red 2
WAS: $12.99
NOW: $9.99