Cher

Shrek The Third (2007)

14 Fans

When Shrek married Fiona, the last thing he had in mind was becoming the next King. But when Shrek's father-in-law, King Harold, suddenly croaks, that is exactly what he faces. Unless Shrek (with the help of his trusted companions Donkey and Puss...


The Social Network (2010)

2 Fans

Writer/producer Aaron Sorkin announced on his Facebook page that he is going to be writing a movie about the popular social networking site. Mark Zuckenberg created the site in 2004 at Harvard during his sophomore year. It now has over 60 million mem...


Solitary Man (2010)

Spy Kids (2001)

5 Fans

When their parents, super-spies Gregorio and Ingrid Cortez (Banderas and Gugino) are called back into service to save the world and are suddenly nabbed by the enemy, it is up to their kids, Carmen and Juni (Vega and Sabara) to save the day.Using all...


The Spy Next Door (2010)

Tango & Cash (1989)

Their Finest (2017)

3 Fans

With London emptied of its men now fighting at the Front, Catrin Cole (Gemma Arterton) is hired by the British Ministry of Information as a "slop" scriptwriter charged with bringing "a woman's touch" to morale-boosting p...


Tomorrow Man (2019)

1 Fan

Ed Hemsler spends his life preparing for a disaster that may never come. Ronnie Meisner spends her life shopping for things she may never use. In a small town somewhere in America, these two people will try to find love while trying not to get lost i...


Tomorrow Never Dies (1997)

1 Fan

The Carver Media Group Network seems to know the news even before it happens. It's up to James Bond to find out how and why....


Unforgettable (2017)

19 Fans

Tessa Connover (Katherine Heigl) is barely coping with the end of her marriage when her ex-husband, David (Geoff Stults), becomes happily engaged to Julia Banks (Rosario Dawson)--not only bringing Julia into the home they once shared but also into th...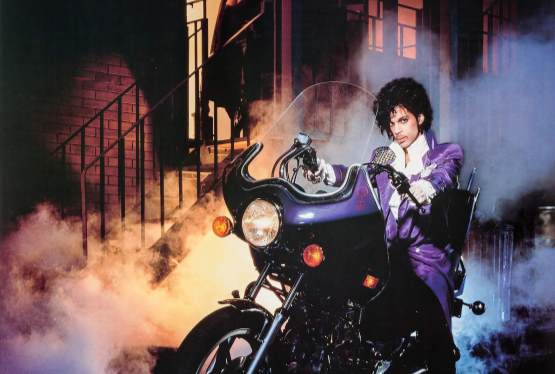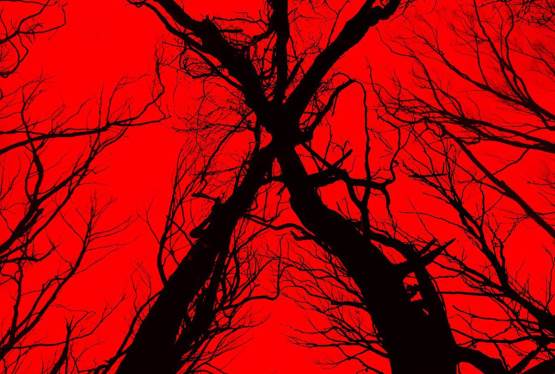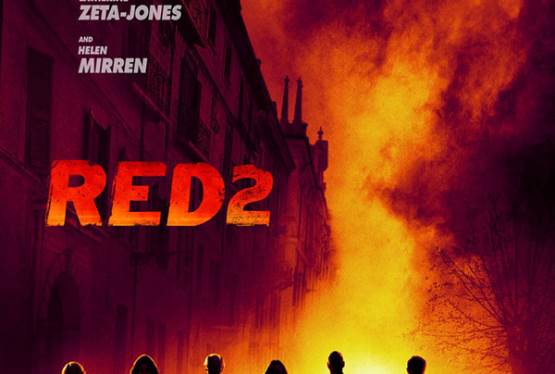 Red 2
WAS: $12.99
NOW: $5.99