Action/Adventure Films

Smokin' Aces (2007)

Be the first to check-in

Sleazy entertainer Buddy 'Aces' Israel (Jeremy Piven) incurs the wrath of crime boss Primo Sparazza when he agrees to testify against the Las Vegas mob. Two FBI agents (Ryan Reynolds, Ray Liotta) have the difficult task of protecting him from...


Snakes On A Plane (2006)

2 Fans

Samuel L. Jackson stars in the intense action feature Snakes On A Plane from director David Ellis (Final Destination 2, Cellular). Jackson plays an FBI agent who is escorting a witness on a flight from Hawaii to Los Angeles when an assassin releases...


Snitch (2013)

489 Fans

In the fast-paced action thriller SNITCH, Dwayne Johnson stars as a father whose teenage son is wrongly accused of a drug distribution crime and is looking at a mandatory minimum prison sentence of 10 years. Desperate and determined to rescue his son...


Solomon Kane (2012)

107 Fans

As the story opens, Kane and his band of pillagers are carving a bloody path through hordes of defenders in an exotic city in northern Africa. But, when Kane decides to attack a mysterious nearby castle to plunder its rumored riches, his mission take...


Son of Batman (2014)

37 Fans

With his son in tow, Batman wages war against the villain Deathstroke and the League of Shadows, all while teaching his headstrong boy that one can't fight crime by becoming a criminal. With help from Gotham's finest, including Commissioner G...


The Space Between Us (2017)

82 Fans

In this interplanetary adventure, a space shuttle embarks on the first mission to colonize Mars, only to discover after takeoff that one of the astronauts is pregnant. Shortly after landing, she dies from complications while giving birth to the first...


Spectre (2015)

2483 Fans

A cryptic message from Bond's past sends him on a trail to uncover a sinister organisation. While M battles political forces to keep the secret service alive, Bond peels back the layers of deceit to reveal the terrible truth behind SPECTRE....


Speed (1994)

3 Fans

Hold on tight for a rush of pulse-pounding thrills, breathtaking stunts and unexpected romance in a film you'll want to see again and again. Keanu Reeves stars as Jack Traven, an L.A.P.D. SWAT team specialist who is sent to diffuse a bomb that...


Spider-Man: Far From Home (2019)

780 Fans

Peter Parker returns in Spider-Man™: Far From Home, the next chapter of the Spider-Man™: Homecoming series! Our friendly neighborhood Super Hero decides to join his best friends Ned, MJ, and the rest of the gang on a European vacation. Ho...


Spider-Man: Into The Spider-Verse (2018)

254 Fans

Phil Lord and Christopher Miller, the creative minds behind The Lego Movie and 21 Jump Street, bring their unique talents to a fresh vision of a different Spider-Man Universe, with a groundbreaking visual style that's the first of its kind. Spi...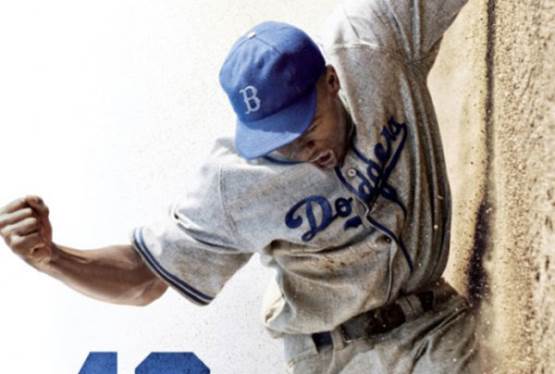 42
WAS: $14.99
NOW: $12.99