Horror Films

Pet Sematary (1989)

Be the first to check-in

Dr. Louis Creed, having just moved to Maine with his wife and two children, is heartbroken when he finds that his daughter's beloved cat has been hit by a truck and killed. Thankfully, a strange, elderly neighbor called Jud knows a secret that ma...


Pet Sematary (2019)

130 Fans

Based on the seminal horror novel by Stephen King, Pet Sematary follows Dr. Louis Creed (Jason Clarke), who, after relocating with his wife Rachel (Amy Seimetz) and their two young children from Boston to rural Maine, discovers a mysterious burial gr...


Phantasm (1979)

Be the first to check-in

At a funeral, Mike (Michael Baldwin), watches as a tall mortician clad in black (Angus Scrimm) tosses the unburied coffin into a waiting hearse as if it were nothing. Seeking the truth behind this unusual sight, Mike breaks into the mortuary, where h...


Piranha 3D (2010)

2 Fans

Jaws...lots and lots of jaws. From acclaimed director Alexandre Aja (The Hills Have Eyes) comes the new action thriller PIRANHA 3D, in the latest eye-popping 3D technology. A new type of terror is about to be cut loose on beautiful Lake Victoria. Aft...


Poltergeist (1982)

3 Fans

When Steve Freeling moves his family into a new house in the development where he is the top homes salesman, it looks like things are going well for him and his family. But as his wife, Diane, and his children, Dana, Robbie and little Carol Anne, beg...


Poltergeist (2015)

1104 Fans

Legendary filmmaker Sam Raimi ("Spiderman," "Evil Dead", "The Grudge") and director Gil Kenan ("Monster House") contemporize the classic tale about a family whose suburban home is haunted by evil forces...


Poltergeist II: The Other Side (1986)

2 Fans

This effects-heavy installment is the inevitable sequel to one of the more effectively spooky and financially successful horror films of the '80s. The Freeling family is trying to grapple with the devastation wrought by the ghosts and ghouls that...


Poltergeist III (1988)

1 Fan

In spite of constant harassment and threats from beings from "the other side." Carole Anne Freeling (Heather O'Rourke) is older now, self-possessed and enormously bright. She has been sent to live in a Chicago high-rise with her Uncle B...


The Possession (2012)

115 Fans

After a young girl purchases an antique wooden box at a yard sale, her behavior grows increasingly erratic. Frightened, her father seeks answers through a rabbi, who blames a dislocated ancient spirit (a "Dibbuk") as the source of their t...


Pride, Prejudice and Zombies (2016)

838 Fans

A zombie outbreak has fallen upon the land in this reimagining of Jane Austen's classic tale of the tangled relationships between lovers from different social classes in 19th century England. Feisty heroine Elizabeth Bennet (Lily James) is a ma...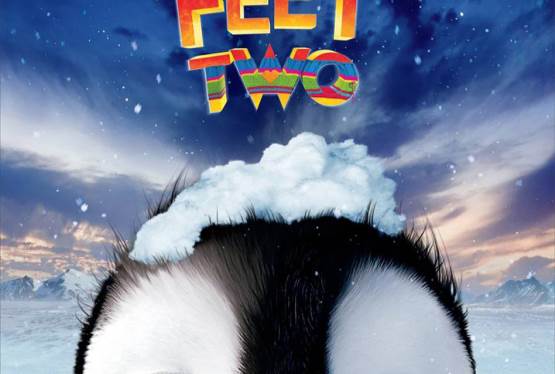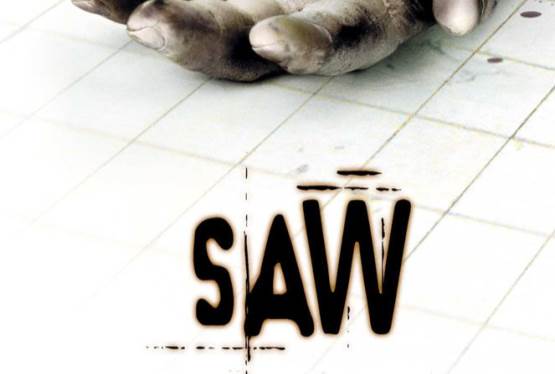 Saw
WAS: $19.99
NOW: $9.99