Horror Films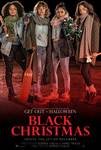 Black Christmas (2019)
Just in time for the holidays comes a timely take on a cult horror classic as a campus killer comes to face a formidable group of friends in sisterhood.Hawthorne College is quieting down for the holidays....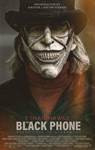 The Black Phone (2022)
The phone is dead. And it's ringing.Director Scott Derrickson returns to his terror roots and partners again with the foremost brand in the genre, Blumhouse, with a new horror thriller.Finney Shaw, a shy...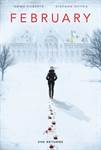 The Blackcoat's Daughter (2017)
Two terrified girls must battle a mysterious evil force when they get left behind at their boarding school over winter break in this chilling and suspenseful horror film.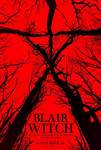 Blair Witch (2016)
A group of college students venture into the Black Hills Forest in Maryland to uncover the mysteries surrounding the disappearance of James' sister who many believe is connected to the legend of...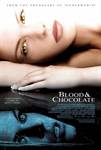 Blood and Chocolate (2007)
With the Five on her tail, a young beautiful werewolf named Vivian (Bruckner) seeks peace in the arms of Aiden (Dancy) while escaping the never-ending infatuation Gabriel (Martinez) has on her. But when...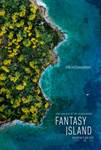 Blumhouse's Fantasy Island (2020)
In Blumhouse's Fantasy Island, the enigmatic Mr. Roarke makes the secret dreams of his lucky guests come true at a luxurious but remote tropical resort. But when the fantasies turn into nightmares, the...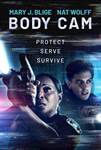 Body Cam (2020)
While investigating the bizarre murder of a fellow officer, veteran Renee Lomito (Mary J. Blige) discovers a mysterious figure in their body cam footage. Haunted by visions of the event, she suspects something...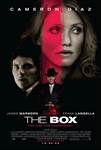 The Box (2009)
A suburban couple, Norma (Cameron Diaz) and Arthur (James Marsden), face a moral dilemma when they receive a gift that bears irrevocable consequences. With the press of a button, their simple wooden box...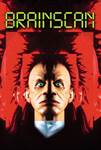 Brainscan (1994)
When Michael, a lonely teenager (Edward Furlong, Terminator 2: Judgment Day), orders the latest interactive video game, the new high-tech wizardry penetrates his subconscious, where his darkest impulses...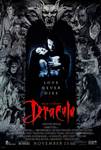 Bram Stoker's Dracula (1992)
Gary Oldman, Winona Ryder and Anthony Hopkins star in director Francis Ford Coppola's visually stunning, passionately seductive version of the classic Dracula legend. In Bram Stoker's Dracula,...