Comedy Films

Animal House (1978)

8 Fans

Knowledge is good, but swilling kegs of beer is more fun! Just ask the guys at the Delta House fraternity. Often imitated, but seldom equaled, Animal House spawned a generation of gonzo comedies and launched John Belushi's film career. Dean Worme...


Anna and the Apocalypse (2018)

8 Fans

A zombie apocalypse threatens the sleepy town of Little Haven - at Christmas - forcing Anna and her friends to fight, slash and sing their way to survival, facing the undead in a desperate race to reach their loved ones. But they soon discover that n...


The Art of Getting By (2011)

Arthur (2011)

Arthur (1981)
Austin Powers in Goldmember (2002)

1 Fan

Myers takes on numerous roles in this continuing franchise--besides Powers and Dr. Evil, he plays their teen personas in the '50s, reprises Fat Bastard, and adds baddie Goldmember to his repertoire. Also aboard: Troyer as Mini-Me, Caine as Pow...


Austin Powers: International Man of Mystery (1997)

2 Fans

Hilarious spoof of '60s spy and babe movies. Groovy '60s spy Austin Powers (Myers) discovers that his arch-enemy, Dr. Evil (Myers again) has frozen himself in order to elude capture, so the swingin' dentally challenged Brit decides to...


Austin Powers: The Spy Who Shagged Me (1999)

1 Fan

Old snaggle-tooth (Myers) returns and time travels back to 1969 in order to foil his look-alike nemesis, Dr. Evil, who steals Powers' mojo. Myers wisely highlights the not-so-good Dr., along with some hilarious new characters, instead of the p...


The Back-up Plan (2010)

2 Fans

After years of dating, Zoe (Jennifer Lopez) has decided waiting for the right one is taking too long. Determined to become a mother, she commits to a plan, makes an appointment and decides to go it alone. On the day of her artificial insemination,...


Bad Grandpa (2013)

229 Fans

Eighty-six-year-old Irving Zisman is on a journey across America with the most unlikely companion: his eight-year-old grandson Billy, in "Jackass Presents: Bad Grandpa". This October, the signature Jackass characters Irving Zisman (Johnny K...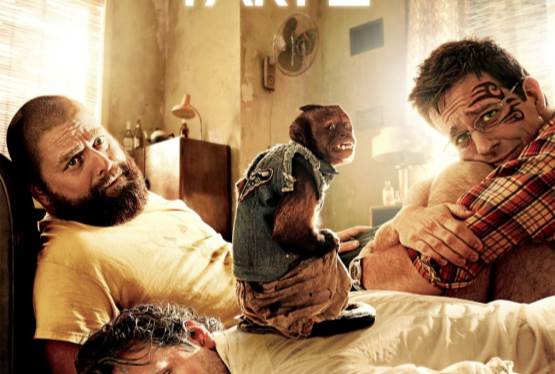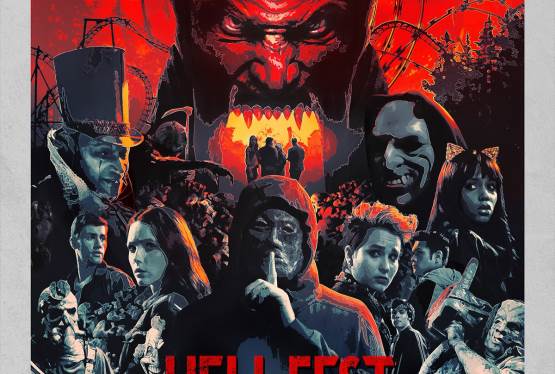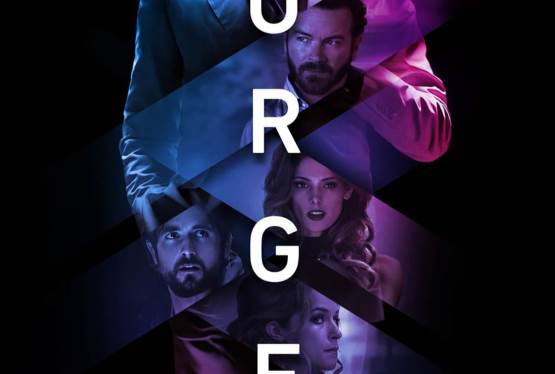 Urge
WAS: $14.99
NOW: $7.99