Drama/Suspense Films

Duplicity (2009)
CIA officer Claire Stenwick (Roberts) and MI6 agent Ray Koval (Owen) have left the world of government intelligence to cash in on the highly profitable cold war raging between two rival multinational corporations. Their mission? Secure the formula...


The Eagle (2011)
In 140 AD, two men – master and slave – venture beyond the edge of the known world on a dangerous and obsessive quest that will push them beyond the boundaries of loyalty and betrayal, friendship and hatred, deceit and heroism…The...


Easter Parade (1948)
In this lavish musical, Broadway star Don Hewes' (Fred Astaire) dancing partner (Ann Miller) goes solo, and Don declares that he can make a hit performer out of the next dancer he sees. This turns out to be the inexperienced Hannah (Judy Garland)...


Edge of Darkness (2010)
The bullet that killed his daughter was meant for Boston cop Thomas Craven. That's what police brass and Craven himself think, but that's not what the investigation finds. Clue after clue and witness after witness, the search leads him into a shad...


Edward Scissorhands (1990)
A suburban fairy tale with incredibly imaginative sets, an Avon lady, Peg Boggs (Dianne Wiest), discovers the half-finished experiment--a man/monster named Edward (Johnny Depp)--of a mad scientist (played magically by (Vincent Price) living in the...


Emma (2020)
Jane Austen's beloved comedy about finding your equal and earning your happy ending is reimagined in this delicious new film adaptation of EMMA. Handsome, clever, and rich, Emma Woodhouse is a restless queen bee without rivals in her sleepy little...


Emperor (2013)
A story of love and understanding set amidst the tensions and uncertainties of the days immediately following the Japanese surrender at the end of World War II. On the staff of General Douglas MacArthur (Jones), the de facto ruler of Japan as Supreme...


The End of The Tour (2015)
THE END OF THE TOUR tells the story of the five-day interview between Rolling Stone reporter and novelist David Lipsky (Jesse Eisenberg) and acclaimed novelist David Foster Wallace (Jason Segel), which took place right after the 1996 publication of W...


End of Watch (2012)
From the Writer of 'Training Day.' Starring Jake Gyllenhaal and Michael Pena. In Theaters September 21. A powerful story of family, friendship, love, honor and courage, End Of Watch stars Academy Award® nominee Jake Gyllenhaal and Michael...


Endless Love (2014)
Endless Love stars Alex Pettyfer (Magic Mike) and Gabriella Wilde (The Three Musketeers) in the story of a privileged girl and a charismatic boy whose instant desire sparks a love affair made only more reckless by parents trying to keep them apart....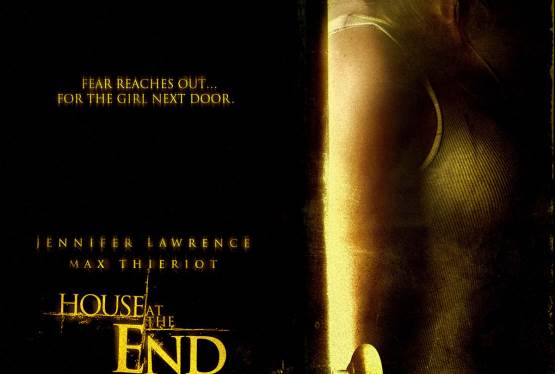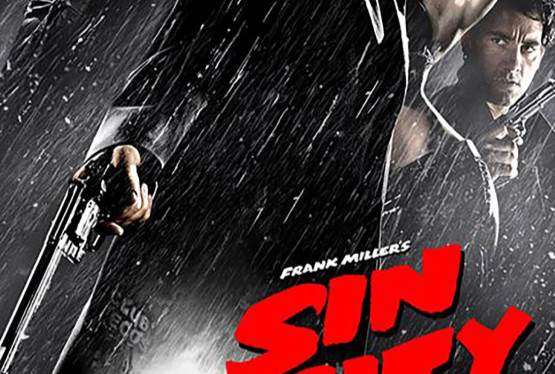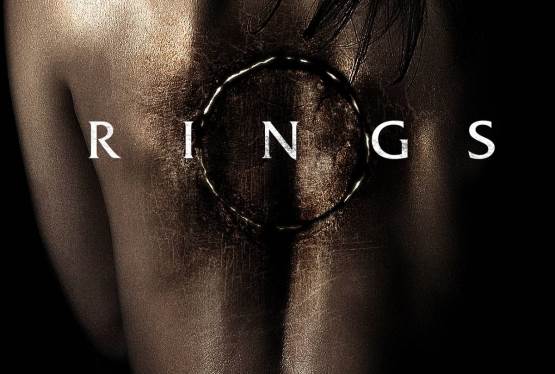 Rings
WAS: $14.99
NOW: $12.99